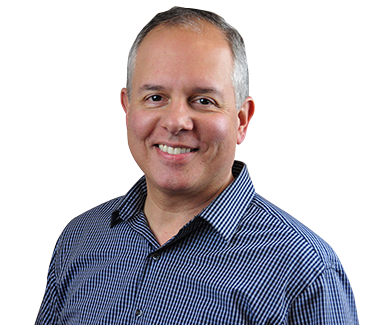 Friendly, practical,
business-savvy developers
Yes, we really do exist.
SEE WHAT WE DO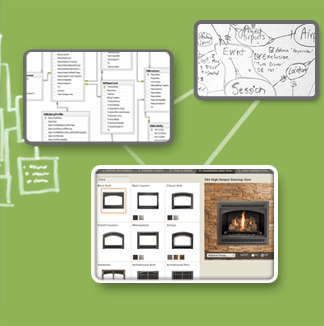 Database programmers.
Web developers. Trusted partners.
Our clients depend on us to dive deep into their business issues, re-imagine processes, elucidate strategies, and be totally transparent about costs. They count on us to build reliable systems using the industry's most bulletproof software. And they fully appreciate that we're practical innovators who only recommend new technologies when we're certain they can provide long-term value.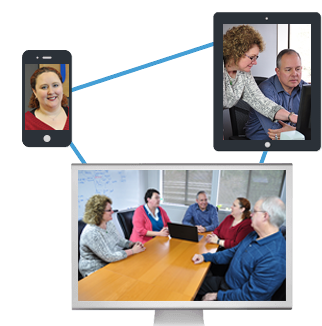 A human approach to application development.
Let go of that programmer stereotype: introverted, oblivious to budget, and hell-bent on using all the latest gadgets. At J Street, we're fully plugged in to the human dynamics behind creating successful partnerships and phenomenal solutions. You won't find anyone that's better at listening carefully, anticipating issues, and avoiding pitfalls.
HOW TO CHOOSE A DEVELOPMENT TEAM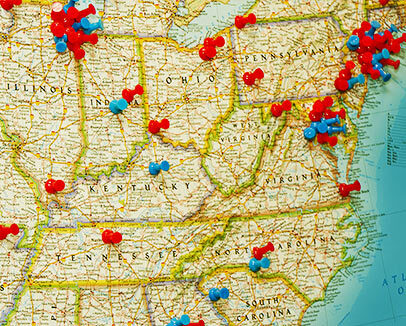 From cruise ships to clogs, we're into it.
Our clients represent an astounding variety of industries. Some have household names; some you've never heard of. Some are local; others multinational. There are for-profit businesses, and not-for-profits, too. But they all have one thing in common: Every day, J Street's solutions help them do what they do even better.
WHAT CLIENTS SAY ABOUT J STREET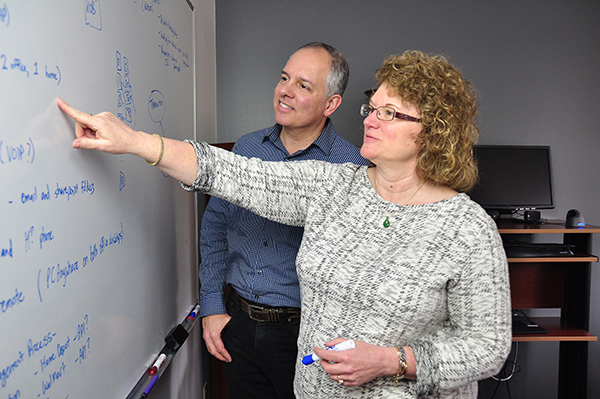 Engaged. Insightful. Enduring. That's
J Street

.

We may be some of the most seasoned, business-savvy application developers you'll ever meet. We also happen to be some of the warmest, most candid, and clear-thinking folks on the planet. Our clients love that about us. We bet you will, too.

GET A FREE CONSULTATION
At J Street Technology, we have a long history of helping businesses of all backgrounds tackle their software development needs. And we don't stop there. We have also worked with many of the professional associations are clients belong to. It's a fantastic way to extend a helping hand to other like-minded professionals and gain deeper industry knowledge. After all, we do consider ourselves industry experts.
Our work with professional associations stands out in our portfolio. We've worked with construction associations, medical professional groups, collegiate associations, research societies, agriculture cooperatives, and sporting associates just to name a handful. We are always eager to learn and expand our horizons—it's what sets us apart from our competitors.
Take Commercial Broker's Association a long-time client and partner. CBA, a commercial real estate broker's association, approached J Street with a need to design a custom web application which would consolidate multiple business systems, organize a legal library of historical property value data, and allow brokers to access important paperwork and information in the field. After a diligent and detailed requirements assessment, we determined using ASP.NET MVC and SQL Server would provide the most robust and versatile proprietary system that could be accessed quickly and easily by brokers anywhere. Commercial Broker's Association has continued to be J Street's partner for ongoing web development and support projects.
Another association J Street has worked closely with is Big Summer Golf, a large group of golf courses in Florida who associated in order to provide discounts to golf enthusiasts. J Street's relationship with Big Summer Golf goes back more than a decade. We listened closely to their business goals and helped design a multi-faceted website with a backend database that streamlined the process of booking tee times at multiple courses. And the buck doesn't stop there. J Street has maintained a firm role in Big Summer Golf, continuing to support the web application to the delight of golfers all over Florida. But why take our word for it? Take a look at a testimonial from Big Summer Golf. 
Our history of working with professional associations speaks for itself. But that's not all. Our President, Armen Stein, is a member of multiple professional associations himself—including the Bellevue Rotary Club, Portland Access Users Group, and is one of the selective Microsoft MVP's. We are always eager to network with professionals across the board and provide ideal software solutions to serve their members.
Expertise. We have decades of combined experience in ASP.NET MVC, Access, and SQL Server.
Quality. We're renowned for producing high-caliber web and desktop applications that run trouble-free for years.
Experience. Since 1994, we've worked for more than 300 clients in dozens of industries.
Transparency. We're stellar collaborators and communicators; our project managers keep you fully informed at every turn.
Support. We document and install your system, train your people, then stay on call to help.
Ownership. The source code is all yours. No "per user" fees, licensing costs, or annual charges.
Check Out Our Case Study & a Testimonial:

Commercial Brokers Association was struggling with two systems to manage their legal library – a Word system that kept breaking, and an online package that was expensive and didn't meet their needs. J Street designed a complete web-based system for hundreds of CBA agents to use for building and reviewing their real estate documents.