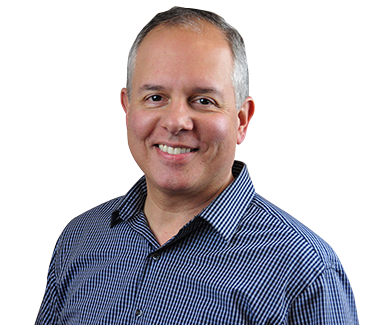 Friendly, practical,
business-savvy developers
Yes, we really do exist.
SEE WHAT WE DO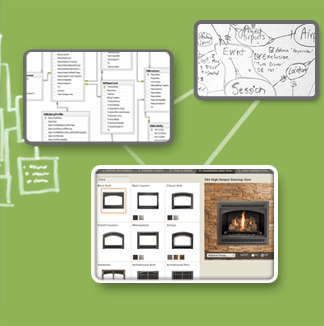 Database programmers.
Web developers. Trusted partners.
Our clients depend on us to dive deep into their business issues, re-imagine processes, elucidate strategies, and be totally transparent about costs. They count on us to build reliable systems using the industry's most bulletproof software. And they fully appreciate that we're practical innovators who only recommend new technologies when we're certain they can provide long-term value.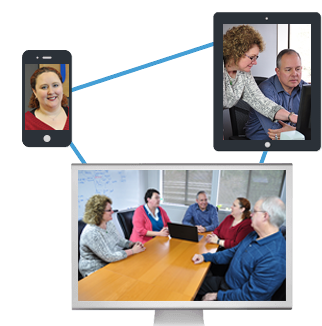 A human approach to application development.
Let go of that programmer stereotype: introverted, oblivious to budget, and hell-bent on using all the latest gadgets. At J Street, we're fully plugged in to the human dynamics behind creating successful partnerships and phenomenal solutions. You won't find anyone that's better at listening carefully, anticipating issues, and avoiding pitfalls.
HOW TO CHOOSE A DEVELOPMENT TEAM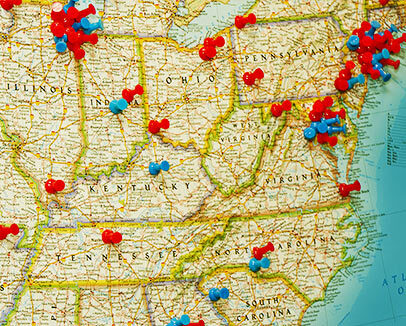 From cruise ships to clogs, we're into it.
Our clients represent an astounding variety of industries. Some have household names; some you've never heard of. Some are local; others multinational. There are for-profit businesses, and not-for-profits, too. But they all have one thing in common: Every day, J Street's solutions help them do what they do even better.
WHAT CLIENTS SAY ABOUT J STREET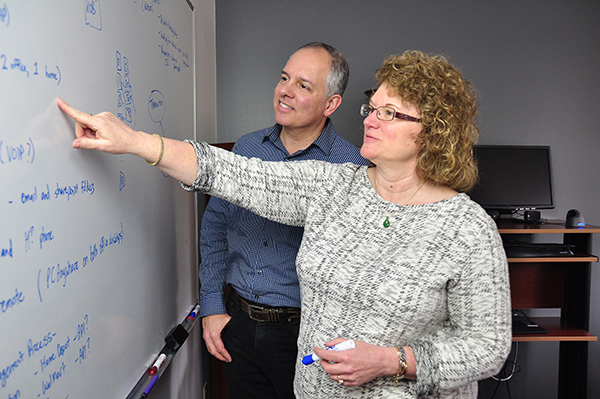 Engaged. Insightful. Enduring. That's
J Street

.

We may be some of the most seasoned, business-savvy application developers you'll ever meet. We also happen to be some of the warmest, most candid, and clear-thinking folks on the planet. Our clients love that about us. We bet you will, too.

GET A FREE CONSULTATION
Companies We've Worked With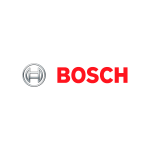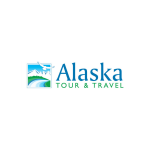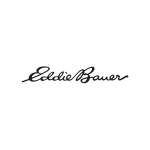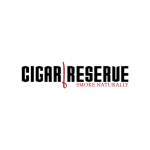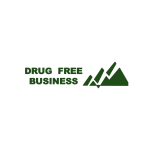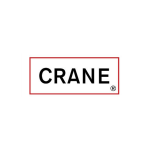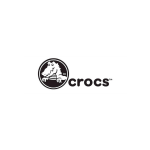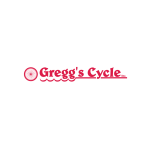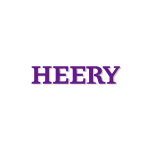 Great work for great clients
This growing case studies library includes the stories behind some of our most interesting and challenging jobs. For synopses of dozens of other projects in our portfolio, be sure to visit the "Our clients" page.
ASP.NET + SQL Server Web Applications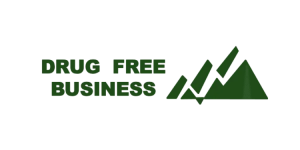 Drug Free Business asked J Street to redesign and replace their decade-old roster management client portal. The old ASP.Net application was originally developed in 2008 and had been heavily modified by several IT firms, causing frequent errors, confusing application flow, and plenty of headaches.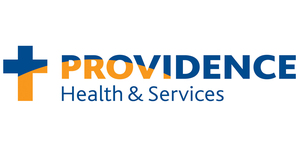 Providence Health & Services hired J Street to build a comprehensive billing system to import and research payment transactions for their finance department. Their old system of transaction research relied on multiple spreadsheets and was causing a backlog of tasks until J Street stepped in and built a new system from the ground up.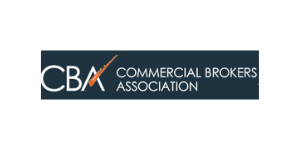 Commercial Brokers Association was struggling with two systems to manage their legal library – a Word system that kept breaking, and an online package that was expensive and didn't meet their needs. J Street designed a complete web-based system for hundreds of CBA agents to use for building and reviewing their real estate documents.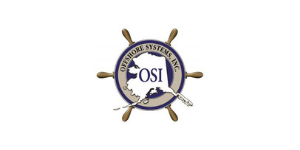 Offshore Systems had an outdated, poorly designed and cumbersome desktop application that was hard for their employees in Alaska to use. J Street designed a web application to replace it, allowing OSI employees to work remotely and with slower internet connections. The result improved their administrative functions tenfold.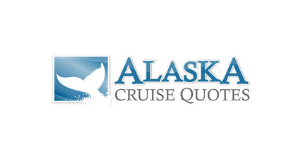 Alaska Cruise Quotes chose J Street to build a new Web site for customers to search for cruises and submit information request forms. The website would allow customers to search, quote, and book cruises in one consolidated interface. The new site was an immediate success resulting in thousands of new inquiries that increased sales conversions.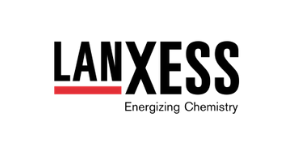 LanXess makes chemical products in large production facilities. They asked J Street to help them document thousands of "interlocks" between equipment, which were previously being documented only on Excel. We built a modern web application that documented these interlocks and improved the company's vital safety processes.
Access + SQL Server Desktop Applications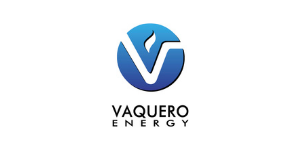 Vaquero Energy selected J Street to develop a custom system to track maintenance and efficiency for their field of over 500 oil wells in California. When the new application went live it immediately identified an under-producing well resulting in increased revenue of over $100,000 per year.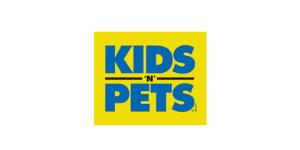 Paramount Chemical Specialties needed a more efficient way to track orders for their Kids 'n' Pets products. Their process of receiving orders and tracking them in Excel was too cumbersome. We developed an application in Access reducing workload and increasing efficiency.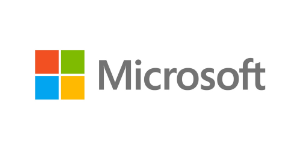 Microsoft hired us to design and develop a Web-based system to manage marketing campaigns. We created a new system that replaced two older systems, consolidating them into one ASP.NET web application and SQL Server database, and supports hundreds of users.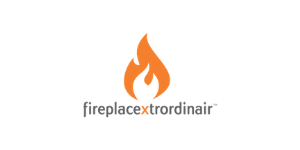 Travis Industries hired us to create a dynamic web application for Fireplace Xtrordinair customers, allowing them to learn about fireplaces and use an online tool to build a custom fireplace with their own options, see customized photos, print fireplace specs, and find a local dealer.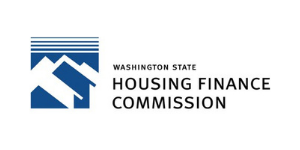 Washington State Housing Finance Commission retained us to create a centralized database to support multiple divisions. We created a system that combined their 6 divisions into an integrated database. Later we created a major web application to allow property managers to submit compliance reporting to multiple funder agencies.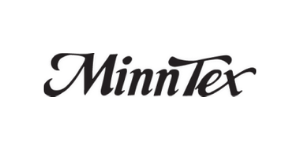 MinnTex Citrus had a 30-year-old database system with a vintage character-based interface. They asked J Street to replace it with a modern desktop application.