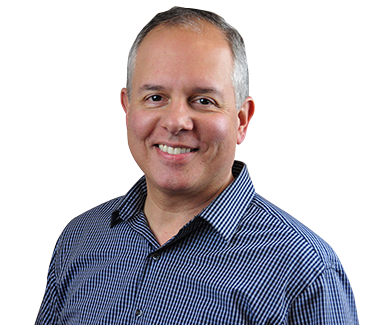 Friendly, practical,
business-savvy developers
Yes, we really do exist.
SEE WHAT WE DO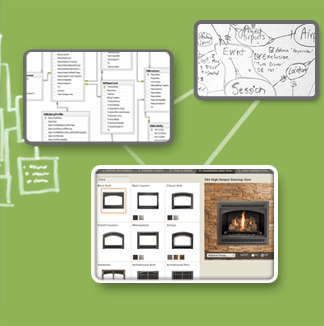 Database programmers.
Web developers. Trusted partners.
Our clients depend on us to dive deep into their business issues, re-imagine processes, elucidate strategies, and be totally transparent about costs. They count on us to build reliable systems using the industry's most bulletproof software. And they fully appreciate that we're practical innovators who only recommend new technologies when we're certain they can provide long-term value.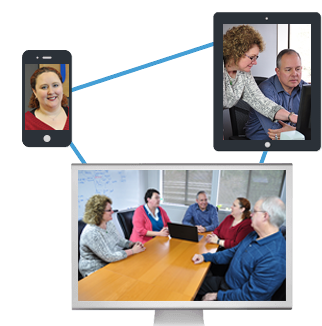 A human approach to application development.
Let go of that programmer stereotype: introverted, oblivious to budget, and hell-bent on using all the latest gadgets. At J Street, we're fully plugged in to the human dynamics behind creating successful partnerships and phenomenal solutions. You won't find anyone that's better at listening carefully, anticipating issues, and avoiding pitfalls.
HOW TO CHOOSE A DEVELOPMENT TEAM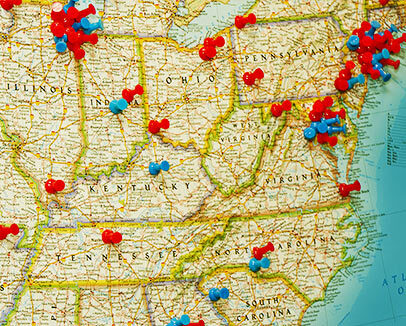 From cruise ships to clogs, we're into it.
Our clients represent an astounding variety of industries. Some have household names; some you've never heard of. Some are local; others multinational. There are for-profit businesses, and not-for-profits, too. But they all have one thing in common: Every day, J Street's solutions help them do what they do even better.
WHAT CLIENTS SAY ABOUT J STREET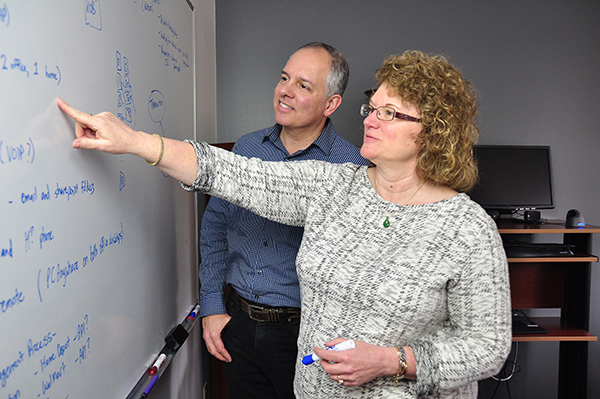 Engaged. Insightful. Enduring. That's
J Street

.

We may be some of the most seasoned, business-savvy application developers you'll ever meet. We also happen to be some of the warmest, most candid, and clear-thinking folks on the planet. Our clients love that about us. We bet you will, too.

GET A FREE CONSULTATION
Frequently Asked Questions
That depends on what you need the application to do! If a software package exists that meets your needs, we're not going to reinvent the wheel. If you need CRM, we'll suggest Salesforce or Dynamics CRM. If you need accounting software, we'll suggest QuickBooks. On the other hand, if you, your business, or your industry has unique requirements that cannot be met by off-the-shelf software, it's time to consider a custom solution.
If you're unsure whether an application is out there that meets your needs, contact us and we can research the market for you.
Sometimes. If your system uses technologies within our expertise, we'll take a look at the quality of the underlying code and database and let you know whether we can take it on.
No. We're not that kind of "database company". We suggest you search for something like "mailing lists for purchase".
The J Street team is comprised of about a dozen people, including a system architect, software design analysts, programmers, a tech support/testing specialist, a project manager, and an office manager.
Most of the team works near Seattle, WA.
Armen founded "Armen Stein Consulting" in 1994, then renamed the company to J Street Technology in 1997. Armen's wife, Lori, came up with the name after the street they lived on when they were first married and where Armen got his first technology job. They agreed that the apartment on J Street was just what they needed at the time; pragmatic and practical with no unnecessary frills –just like the database applications we build!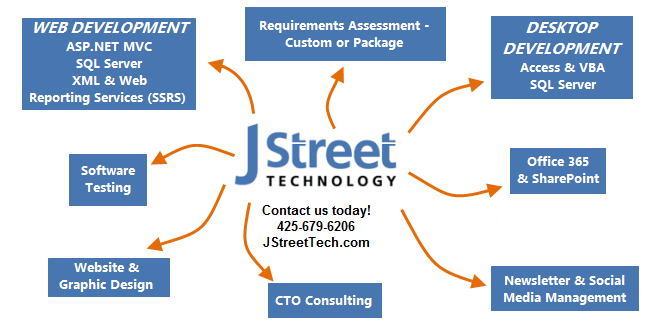 ASP.NET MVC
Microsoft SQL Server
Microsoft Access & Visual Basic for Applications (VBA)
Microsoft SQL Server Reporting Services (SSRS)
JavaScript & jQuery
XML & Web Services
Quickbooks custom integration and programming
Office 365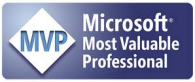 President Armen Stein has earned the 
Microsoft MVP Award
 every year since 2006. That tells you something about his passion for technology.

In fact, the whole J Street crew shares his commitment. We've proven that by earning some of our industry's most prestigious certifications. As a Microsoft Certified Partner, we have access to the latest technology, tools, and support 24 x 7 x 365.