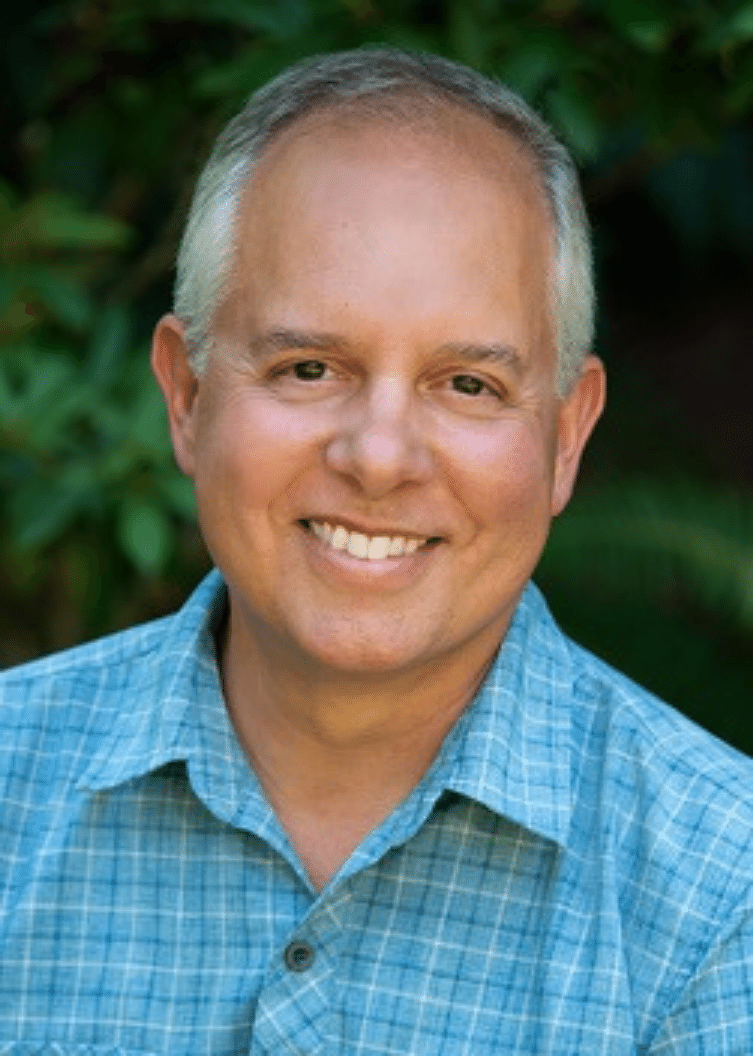 J Street is already a virtual company. 
We are not affected by the pandemic restrictions in our state, and we've been working remotely since 2018.  Let us know if you need help with work-from-home technology like web conferencing, online document sharing, and web applications.
Contact us today for a free consultation!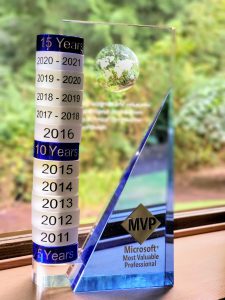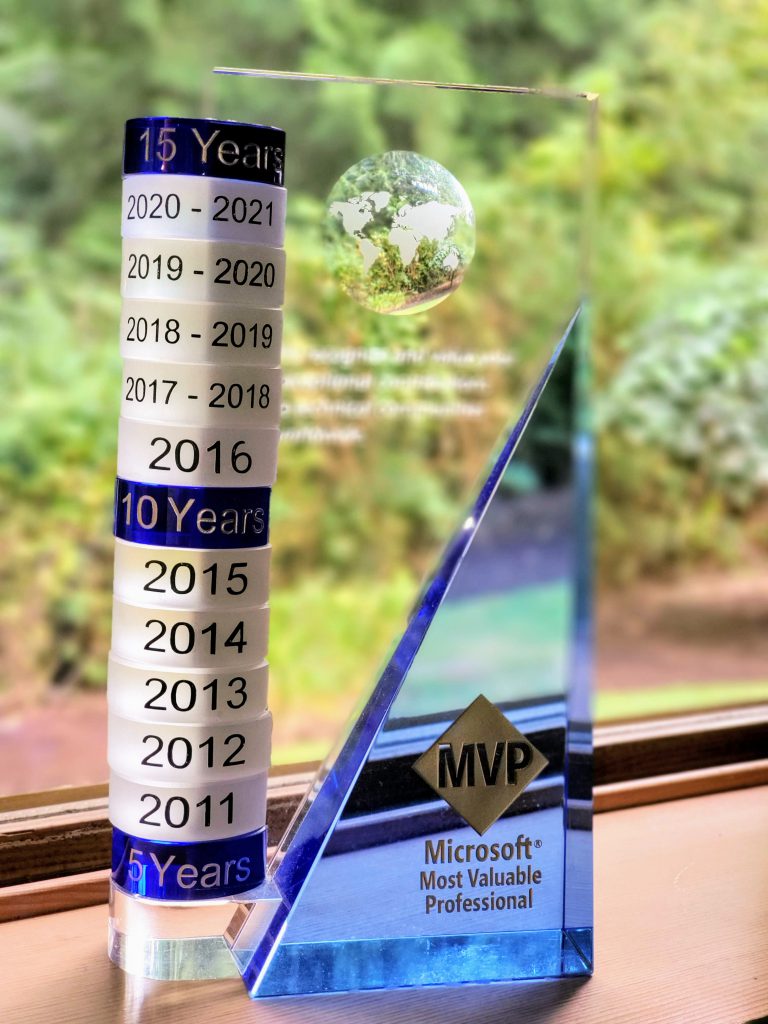 President Armen Stein was re-awarded Microsoft MVP status for the 15th consecutive year! That tells you something about his passion for technology and helping others.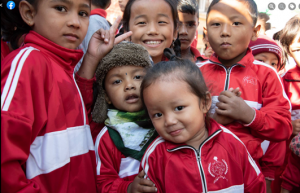 Giving Back In Our Small World
I have been so fortunate in my life.  I was raised in a good home, with everything we needed.  I attended a good university (where I met my wife Lori), raised 2 terrific kids (who are successful adults now with great partners), and built a successful business.  I didn't do it all myself – I have a supportive community and family that I knew would catch me when I stumbled.  I have so much to be thankful for, and it makes me feel good to share and help others.

Several years ago, I met Rob Rose, the executive director of The Rose International Fund for Children (TRIFC).  Some time later, Lori and I traveled to Nepal with TRIFC in 2018 and 2019, to visit and support their programs that assist people with disabilities.  Despite (or because of?) being one of the financially-poorest nations on the planet, the Nepali people have wonderful warmth, hospitality, and happiness.
 
We now have several friends in Nepal, who we've missed visiting during the pandemic travel restrictions.  I've helped TRIFC with technology and financials (QuickBooks, Little Green Light) and joined their board.  I'm proud that J Street was a sponsor for the annual TRIFC fundraiser for the past 2 years.

On a side note, Nepal is an amazing country and I am in awe of the beauty of its landscapes and people.  I have captured some of both in photos you can see here.

In addition to our support of TRIFC, J Street does a few other things to give back.  Each month we choose a non-profit to donate to.  We host and maintain a few non-profit websites at no charge.  And we also match donations that our team members make to their favorite charities.  I tell you all this not to brag, but to hopefully inspire you to do the same if you're able.  Do you have a favorite cause that you support, either with effort or money, that you would like to share?  Tell me about it!  And let me know if I can inspire others by mentioning you in a future Buzz.