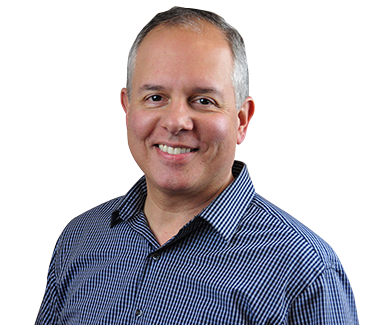 Friendly, practical,
business-savvy developers
Yes, we really do exist.
SEE WHAT WE DO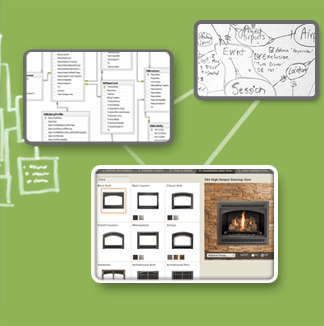 Database programmers.
Web developers. Trusted partners.
Our clients depend on us to dive deep into their business issues, re-imagine processes, elucidate strategies, and be totally transparent about costs. They count on us to build reliable systems using the industry's most bulletproof software. And they fully appreciate that we're practical innovators who only recommend new technologies when we're certain they can provide long-term value.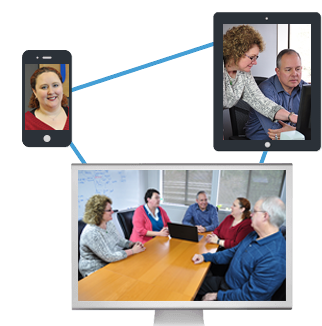 A human approach to application development.
Let go of that programmer stereotype: introverted, oblivious to budget, and hell-bent on using all the latest gadgets. At J Street, we're fully plugged in to the human dynamics behind creating successful partnerships and phenomenal solutions. You won't find anyone that's better at listening carefully, anticipating issues, and avoiding pitfalls.
HOW TO CHOOSE A DEVELOPMENT TEAM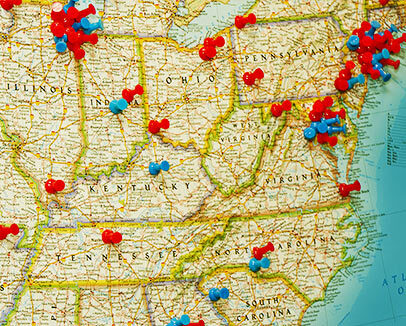 From cruise ships to clogs, we're into it.
Our clients represent an astounding variety of industries. Some have household names; some you've never heard of. Some are local; others multinational. There are for-profit businesses, and not-for-profits, too. But they all have one thing in common: Every day, J Street's solutions help them do what they do even better.
WHAT CLIENTS SAY ABOUT J STREET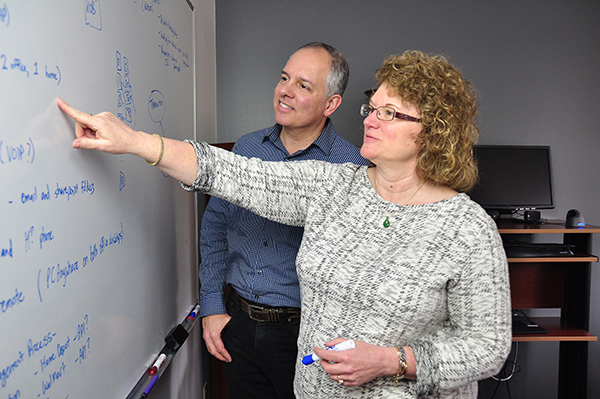 Engaged. Insightful. Enduring. That's
J Street

.

We may be some of the most seasoned, business-savvy application developers you'll ever meet. We also happen to be some of the warmest, most candid, and clear-thinking folks on the planet. Our clients love that about us. We bet you will, too.

GET A FREE CONSULTATION
How to Choose the Right Development Team
The whole process of finding a developer can be paralyzing. How do you even start? Search Google? For what? Software developer; application developer; web developer; database developer? That'll net you a huge list for sure, but then what? How do you choose the right developer? The whole prospect can feel like a crapshoot; one made all the more perilous when you consider that giant stack of chips riding on your choice.
At J Street Technology, we've been working with clients for over 20 years. In that time, we've developed some recommendations on the topic. We hope you find our checklist useful.
Any developer you hire should have:
Need our services? Tell us about it
If you want to see how we do on this list, or if you would just like to discuss your project in a free initial consultation, give us a call at 425-679-6206 or submit our Free Consultation form.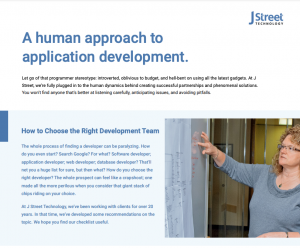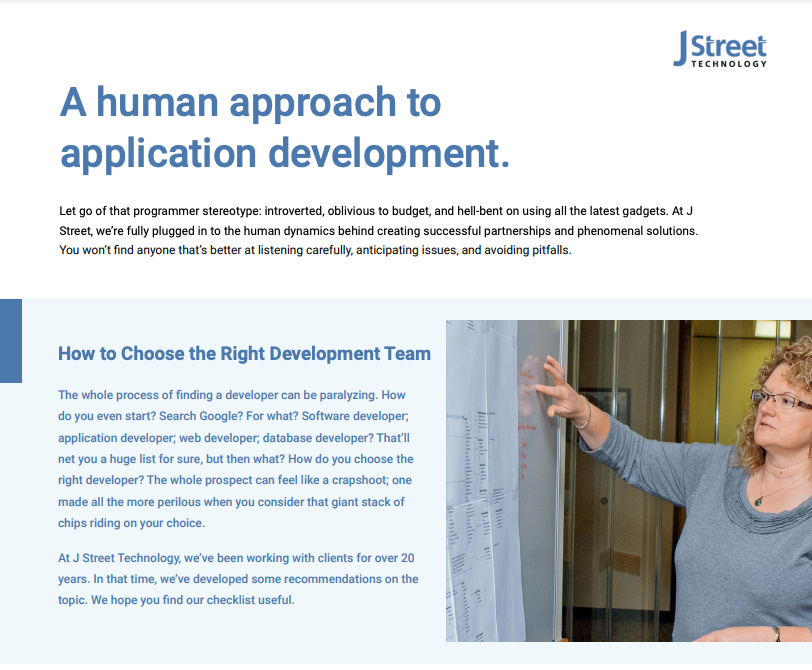 Now let's say you've found more than one developer who meets all of these criteria.
What next? First, you celebrate, of course! Then listen to your gut, and make your choice. Why not? At this point, the odds are definitely in your favor.