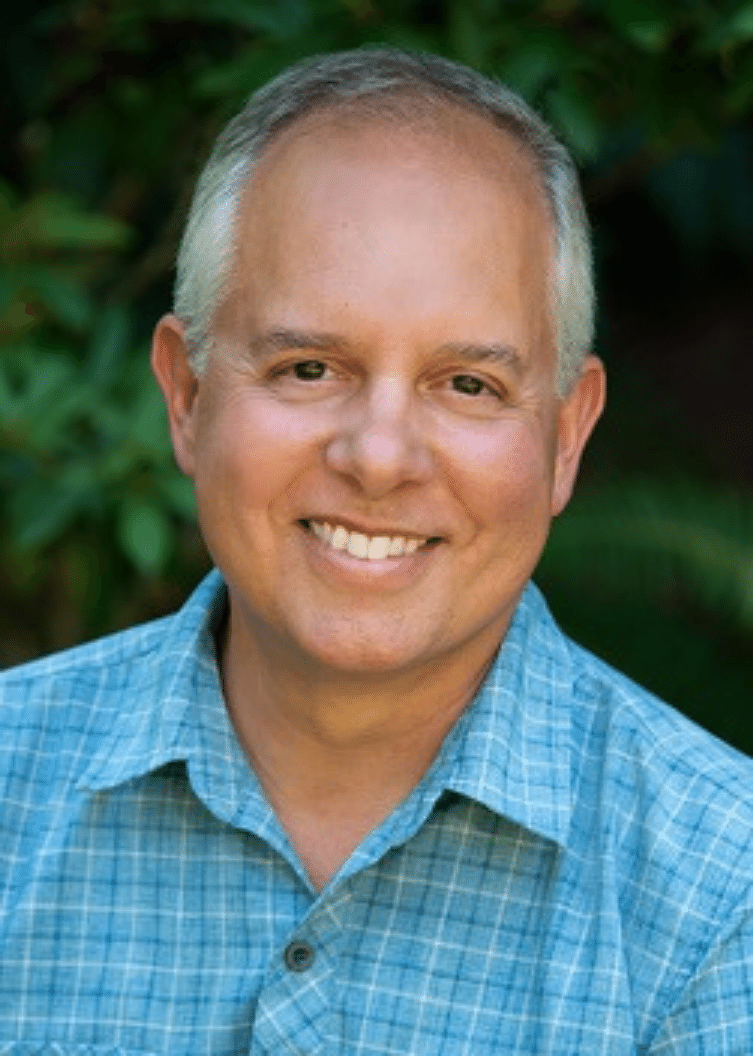 J Street is already a virtual company. 
We are not affected by the pandemic restrictions in our state, and we've been working remotely since 2018.  Let us know if you need help with work-from-home technology like web conferencing, online document sharing, and web applications.
Contact us today for a free consultation!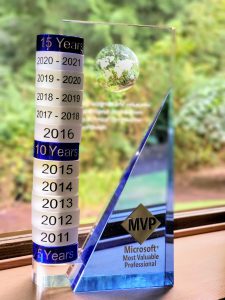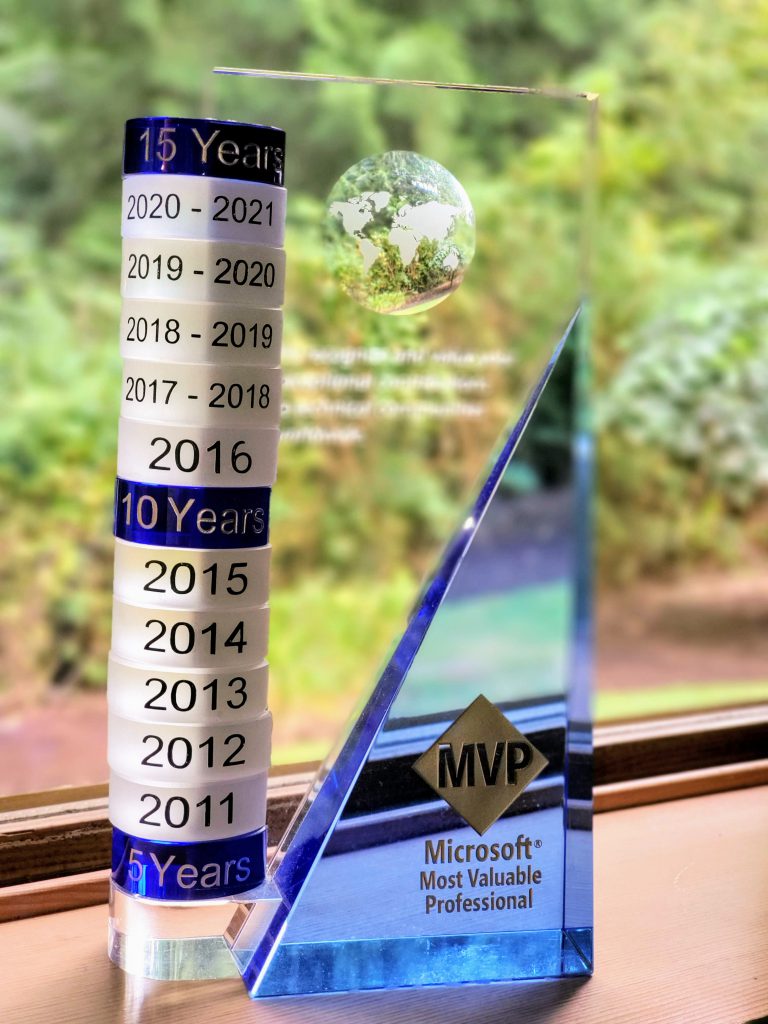 President Armen Stein was re-awarded Microsoft MVP status for the 15th consecutive year! That tells you something about his passion for technology and helping others.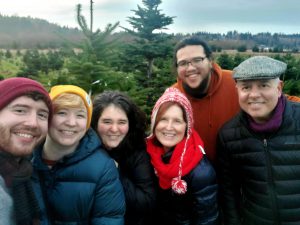 It's Beginning to Look A Lot Like Normal
I spent a recent afternoon with my family on our traditional adventure to select our Christmas tree.  Last year, we didn't have a real tree at all – instead, we bought a small artificial tree to put on our deck, which is where we gathered for a masked, distanced, chilly Christmas.

This year, things are getting back to "normal".  We're all vaccinated and boosted.  We still wear masks when we're out shopping, and we only gather with small groups of vaccinated friends, but I'm so happy that we can be together indoors as a family again for the holiday.  I'm especially thankful for the medical researchers and scientists around the world who have worked so diligently on the vaccines and treatments to keep us safe.

Our J Street team recently met for lunch – in person!  Talking and laughing with everyone was a bit of the old normal – and that means a lot to me this season.

I hope this last J Street Buzz of 2021 finds you safe, healthy, and with the ones that mean the most to you.  Here's to a better year ahead.
Happy holidays,
Armen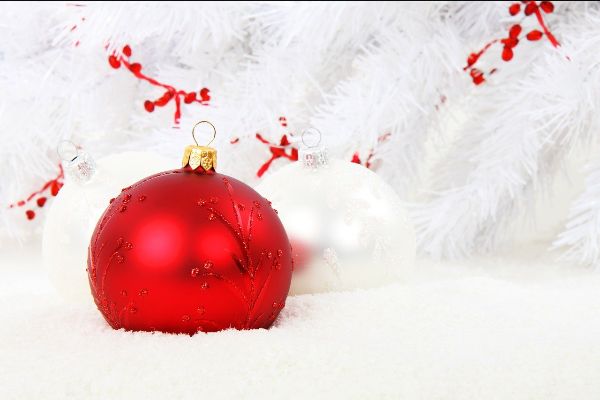 Happy Holidays (however you celebrate!) from our J Street family to yours!

Armen, Andrew, Debra, Kathy, Katrina, Jared, Jenn, Jennifer, Jessica, Mike, Scott, and Ted