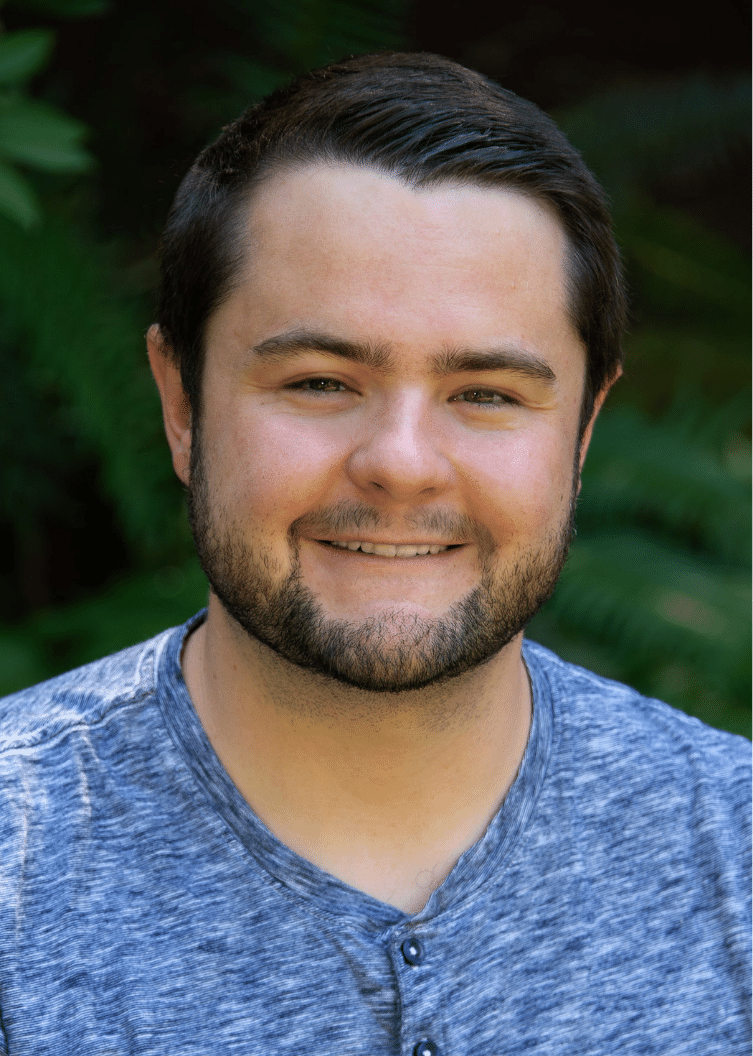 Meet Jared!

Jared is J Street's Business Development Specialist, and he just closed in on his first year with the J Street Team!

You'll be hearing a lot more from Jared in future Buzz's, and we think you'll like reading what he has to say! 

Jared is also your best resource to start scoping your software needs.

Contact us to speak with Jared and schedule a free consultation today!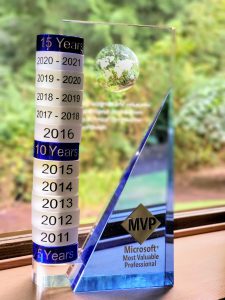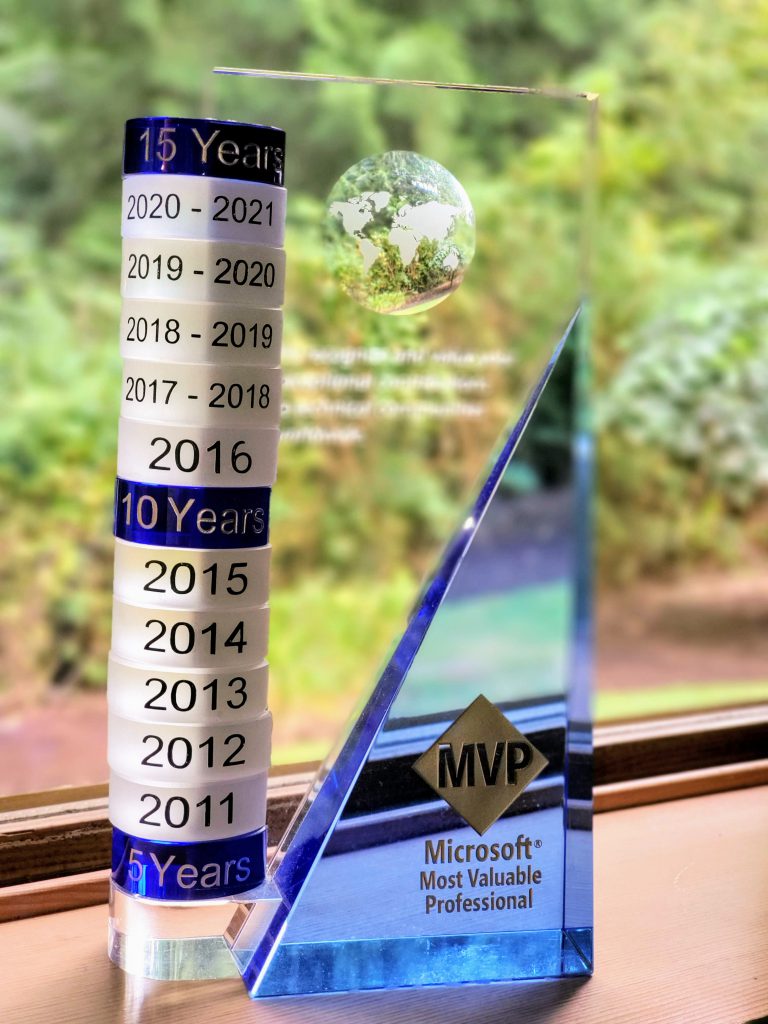 President Armen Stein was re-awarded Microsoft MVP status for the 15th consecutive year! That tells you something about his passion for technology and helping others.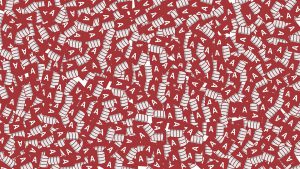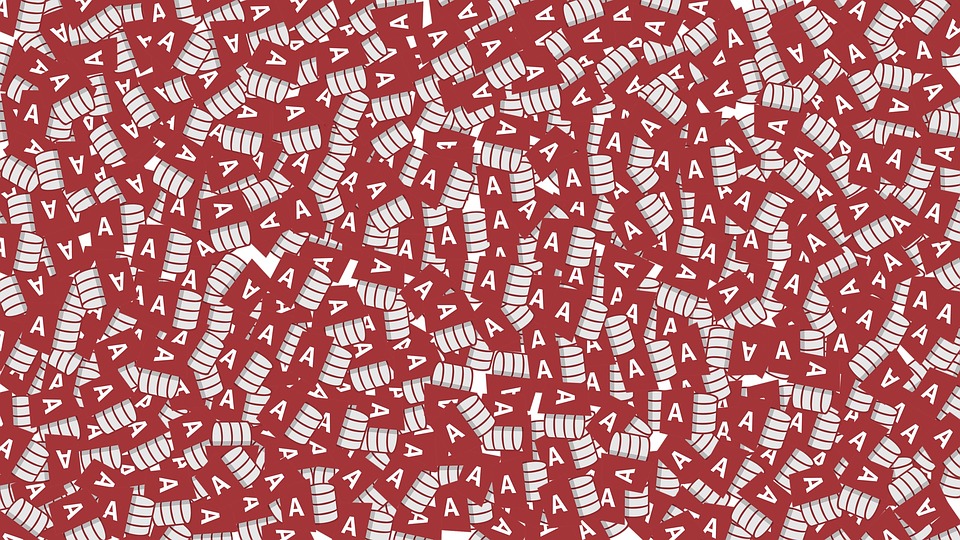 A year ago, I joined the J Street Team in my first software-centered business development role. I was thrilled to join such a competent, friendly team of database development experts and launch my career in the industry. I also had a LOT to learn, especially about the specific technologies we work with—Microsoft Access being our flagship for desktop applications. But when I first described my new role and our tech stack to a close friend in IT consulting, I was met with a one-word question: "Access?"
I was surprised to hear some hesitation when I told him we're Microsoft Access experts. As I continued to learn more and work with our customers, I began to understand why. There are a lot of misunderstandings, beliefs, and squabbles in the software community about Access. Some in the community think that Access isn't as effective or structurally sound as many other database development technologies. Many even have the impression that Microsoft no longer supports Access or that it's being discontinued. I'll explain some of the perceived drawbacks of Access and respond to them, and I'll make the case FOR Access and why it's not going anywhere anytime soon. After all, one of our lead developers helped originally create Access and has authored books about it, and our President is a Microsoft MVP for Access and has also co-authored books on Access.
Let's start with the biggest misconception: that Access is being discontinued. It's true that Access has been around for a long time and has matured through many versions. It's also true that millions of businesses rely on Access applications as mission-critical tools every day to support all sorts of vital processes. Is Microsoft simply going to pull the plug on these customers? No, they're not. In fact, Microsoft still has a team of Access engineers continually monitoring the state of the software, fixing bugs, and adding improvements (most recently modern charts and Dataverse connections.) Microsoft has made no announcement of plans to retire or discontinue Access, so anyone who tells you this is simply wrong.
Another misconception is that Access isn't the most suitable development tool for vital business data. This stems from the fact that Access is one of the most user-friendly relational database application development tools on the market. It's a very forgiving platform, which allows non-technical people to easily create (sometimes poorly-designed) applications  to fit their needs. Access also has many features that enable workarounds or "quick-fixes" when users run into roadblocks. The problem is that over time, as issues pile up, they can cause degradation to performance, crashing, and an array of other issues. Many of our clients came to us because they tolerated these workarounds for too long, to the point where their systems are almost unusable. These issues can be avoided by following database design best practices when building a custom Access application, although many novice developers don't have the experience to apply these rules. At J Street, we utilize Access as a rapid development tool for front-end desktop applications, and harness the industrial-grade power of SQL Server as the back-end database. SQL Server also provides an added layer of top-notch security and performance that perfectly complement Access's user-friendly front-end qualities.
Branching from this misconception, that Access isn't suitable for business data, is another false belief that Access applications can't be scaled for large organizations. This stems from Access's file size limit of 2GB. However, this limit is irrelevant when the back-end data is in SQL Server.  An Access front-end application will never get near the 2GB limit, so it's not an issue, both for small/medium-sized businesses and organizations, and enterprise-level as well. Again, Access's scalability relies on a competent development team correctly implementing a SQL Server back-end database. SQL Server is generally easy and straightforward to install and can up to terabytes of data, depending on the version. Even the free SQL Server Express version can store up to 10GB of data. We've found that SQL Express is more than enough for most customers to expand and scale their Access systems and allow for future growth.
So what does all of this mean for the future Access? The bottom line is that Access is still one of the most widely used relational database tools on the market and that millions of businesses rely on Access to manage their important business processes. Despite rumors, Access is not being discontinued by Microsoft and is still being actively supported. For the right scenarios, and when developed according to best practices, Access can be the most cost-effective way to answer the needs of businesses and organizations of all sizes. The perceived "limits" of Access as a database application development tool are easily overcome when put in the hands of a team of experts.
Do you have an Access database that's giving you trouble, or are you considering a custom database application for your business? Contact us today and schedule a free consultation, and we'll help point you in the right direction!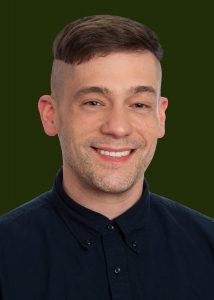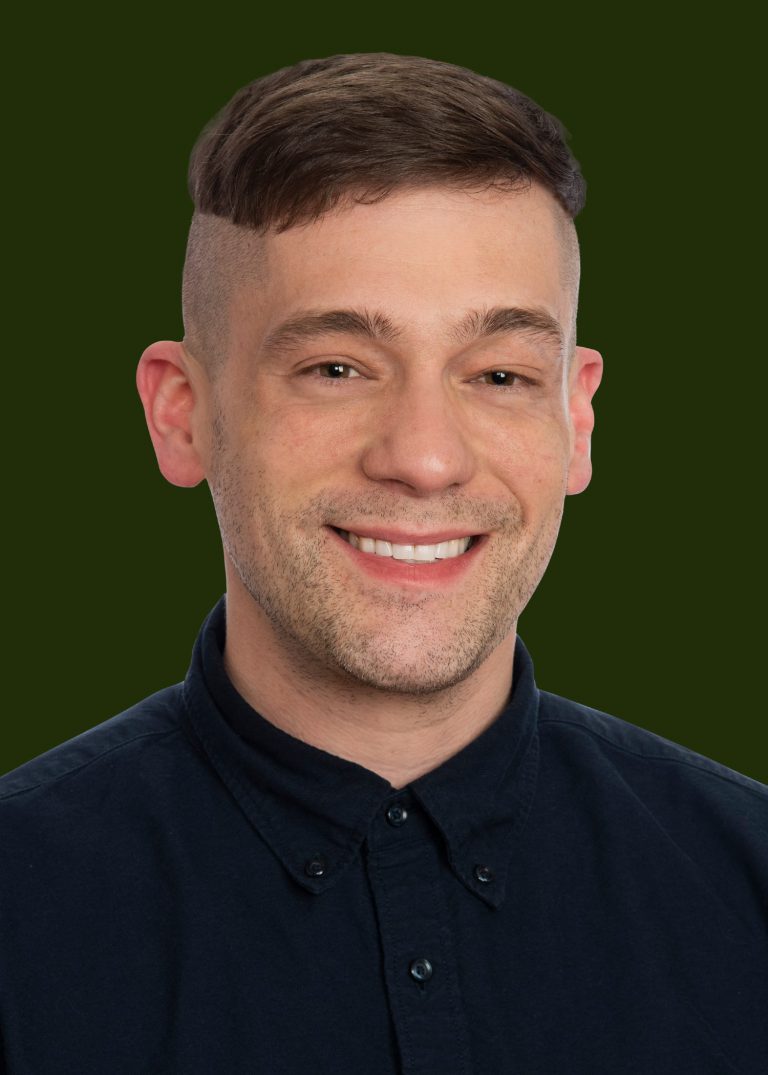 J Street is growing! Meet Ian Johnson
Ian was one of his college's delegates at Microsoft's 2019 Hackathon and studied application development, particularly web development tools like React and Node.js. His final project, a streaming video gallery for an independent film festival in Seattle, is still being used today.
WHAT ELSE?  Ian spends his time cooking and tending his extensive collection of houseplants. He thinks art is important and collects wild mushrooms in the spring and fall.