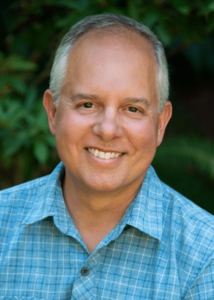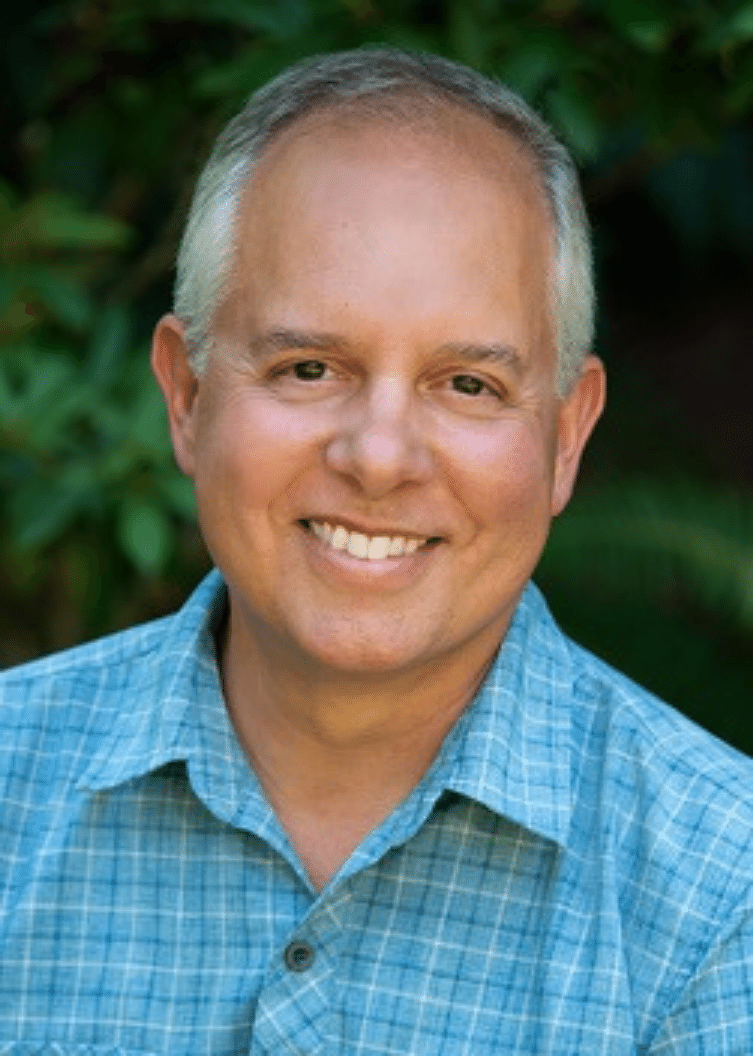 J Street is already a virtual company.  We are not affected by the pandemic restrictions in our state, and we've been working remotely since 2018.  Let us know if you need help with work-from-home technology like web conferencing, online document sharing, and web applications.

Contact us for a free consultation today!
President Armen Stein was re-awarded Microsoft MVP status for the 15th consecutive year! That tells you something about his passion for technology and helping others.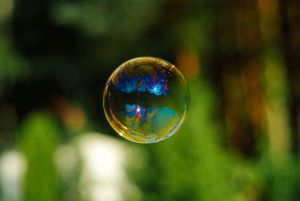 Recently we started working with a new client, and of course we were excited about the opportunity!  But almost immediately the owner of the company started to aggressively question every step of our process, every invoice, even our suggestions on the best practices for structuring their application.  It was clear that although our main point of contact (I call that person the "champion") liked working with us and wanted us to continue, their manager didn't see our value.

So I had a direct conversation with the owner.  We confirmed that they didn't see the enough return on investment in our work, so we just weren't a good fit for them.  Although we had already put several hours into the project, we fully refunded their money and wished them the very best.  I wanted it to be an amicable separation, with no hard feelings.  I felt bad for the champion, because they really wanted to improve their system, but they understood that if their owner didn't see the value, it just wasn't going to work.

Sometimes you just have to realize that no amount of effort will fix a client relationship, and it's best just to break up.  The longer you drag it out, the harder it will be.
 
It's Been A While...
It's been a few months since the last J Street Buzz!  We have been busy working on projects and had a new member join our team!

Meet Jared!

Jared Kurth is our Business Development Specialist, engaging with new clients to take the first steps in finding solutions for their software needs.  He is also checking in with current and past clients, so don't be surprised if he reaches out to you!  Jared loves hiking, camping, and kayaking all over the beautiful Pacific Northwest. He also enjoys writing, movies, and long walks with his dogs Benj & Sully.

We welcome Jared to the J Street team!