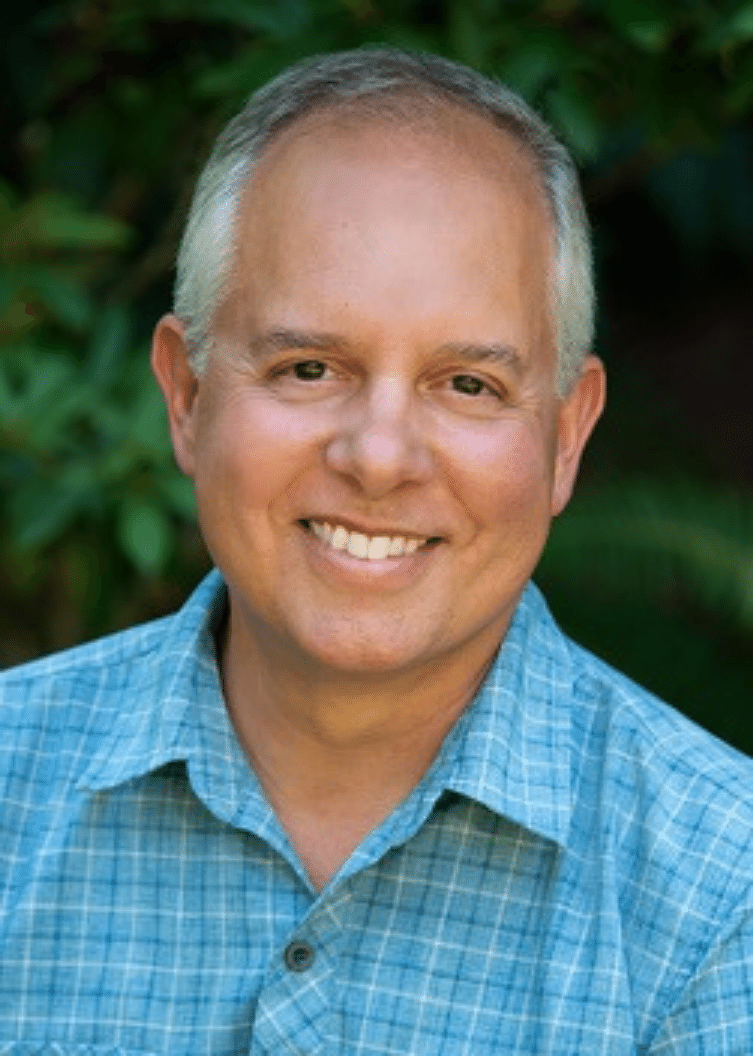 We're busy buzzing along here at J Street!  So busy in fact that we have brought several new team members on board!

Contact us for a free consultation today!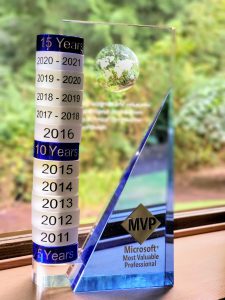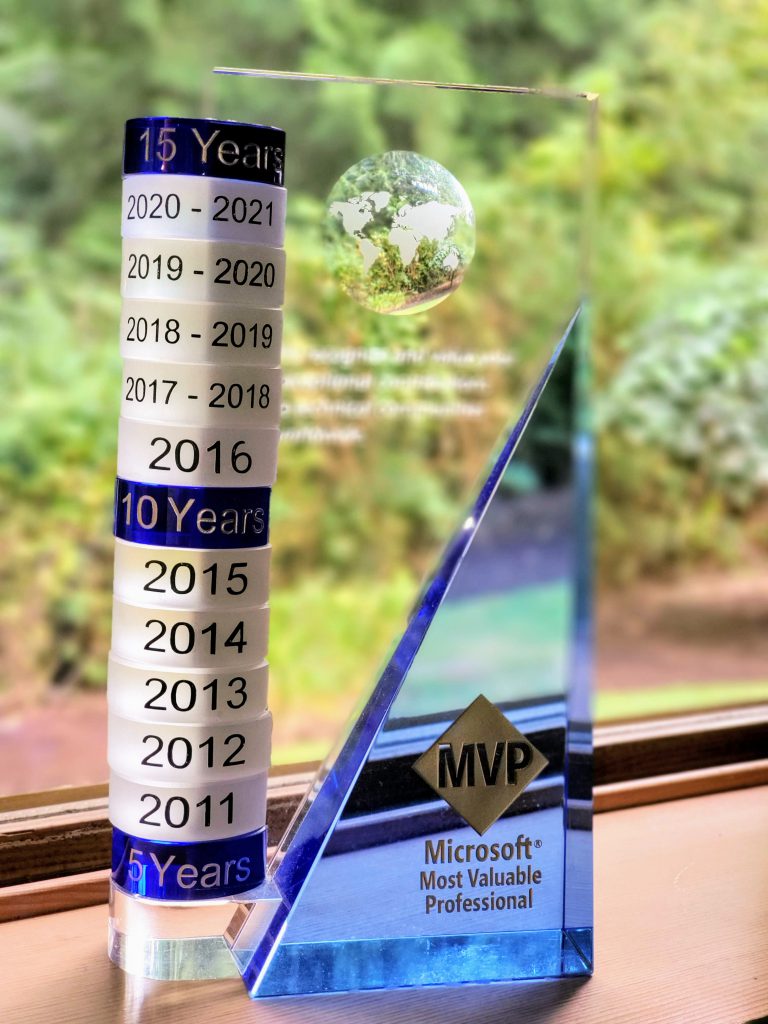 President Armen Stein was re-awarded Microsoft MVP status for the 15th consecutive year! That tells you something about his passion for technology and helping others.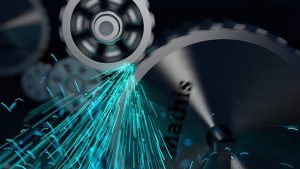 Knowing When To Start Over
Analyzing our clients' needs and offering practical solutions is a big part of our job.  When a client approaches us with an existing software application that needs support, upgrades, or retooling, it's our job to help determine if a "facelift" will do the job, or whether a total rebuild is necessary.

Using vintage software is a lot like driving a classic car.  Sometimes the frame is in good structural shape, it just needs new tires, upholstery, and a paint job.  Other times you find that the body is rusted out, the axle is bent out of shape, and the transmission is shot. However, you'll never know until you hire a mechanic to get underneath the hood and give the car a full maintenance inspection.


But when you take an old, classic car to a mechanic, there are often limitations on what can be upgraded – much like upgrading dated or poorly designed systems. Given how complex technology and coding languages interact, and how rapidly these technologies advance, it's not always possible to add the shiniest new features to an existing application built on older software.

Don't get me wrong – there can be a great deal of joy in having a vintage vehicle. I love my '69 Bronco but it lacks a lot of new features like ABS brakes, power windows, GPS, and my favorite Android Auto. Not to mention replacement parts can cost a fortune!

Some things to consider when determining if your application needs a facelift or a complete rebuild:
Short term and long term cost – If you give your system a facelift, how long can you continue using the existing application?  Does the cost of the improvements/time of extended use exceed the cost of a new system?
Utility and functionality – Can you gain the added functionality with an upgrade? Or is the existing system just too outdated to get those new features you are looking for?
Do you have an existing system that you would like evaluated? Contact us for a free consultation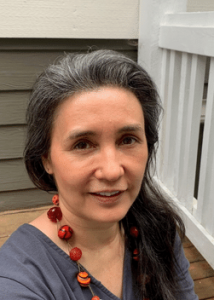 Jennifer has over 20 years of experience designing and building software systems, most notably in the Healthcare industry. She has deep experience with SQL Server databases, HTML and CSS web design, and a variety of visual design tools. She has demonstrated her ability to scale and scope large design projects for diverse clients and brings a refreshing approach to complex projects.
WHAT ELSE?  Jennifer enjoys books, food and games.