Who Let The Prisoners Out?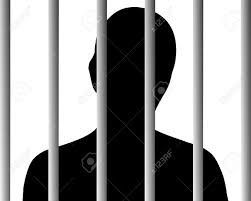 Software development is challenging – factoring in all the ways the data can be used, making sure that data integrity is kept intact, and testing.  Lots and lots of testing.  Part of our job, with the help of our client, is to try to break the system we've built.
When there isn't enough testing and the right kind of testing, things can go bad very quickly.
Developers must consider the ramifications of their development – and testing procedures – to ensure that their systems are top-notch.
Unfortunately, sometimes something will slip through the cracks.  While in many cases the ramifications of these "misses" are minor, here is a case where the results may have been deadly:
2 Prisoners Mistakenly Released Early Now Charged In Killings
The other day I was talking with young college student, and they asked me what it was like during the technology revolution of the last few decades.  Here are a few mind-blowing memories that I came up with.
1987:  Installing a "hardcard" hard drive into an IBM PC for the first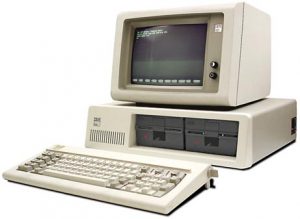 time.  The storage space of 20MB was staggering – far more than a 5 1/4″ floppy drive. 
How could we possibly use it all?
1990:  Using Windows for the first time.  The overlapping, simultaneously-running windows were mesmerizing.
1996:  Playing the multiplayer version of Quake, using a 33.6 kbps modem to dial into a Quake server.  That's 33,600 bits per second, 300 times slower than a modern 10Mbps connection.  But it was amazing to play with others online.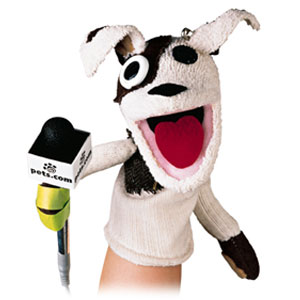 Late 90s:  Seeing a TV commercial for a web site for the first time.  I don't remember what it was (maybe Pets.com?) but I remember being stunned that a company on the new "world wide web" was actually paying for TV time.
1998:  Getting a call on my cell phone from a friend who was in Siberia.  Major small-world moment.
2002:  Renting DVDs from Netflix.  This was WAY before streaming.  I just looked at my Netflix history – the first movie I rated was Independence Day.
2009:  Sitting in a mall in Sydney, Australia, trying to get my smartphone to work.  Called my AT&T store in Redmond using a local phone, talked to my favorite rep, and saw my phone light up a few seconds later when she activated international roaming.  What had to happen throughout the worldwide networks for that to work?
Project Spotlight:


A couple of years ago we took over an existing web application for  MoneyMinder, a personal & small business financial planning app that helps people gain control of their money and clear the "money fog" that many people struggle with.
If you have an existing application that could use some "spring cleaning", contact us to learn how we can help you!
We Offer CTO Consulting Services
Sometimes you need someone in your corner when it comes to dealing with technology and business decisions. We offer a "CTO on tap" service to companies that need help with technology vendors, partnerships with other companies, managing a team, hiring a new IT employee, and other business and technology issues. You can work with me for an hourly fee for just the time you need, without hiring an expensive new Chief Technology Officer.
Contact us and let us know what you need!
Upcoming Events:
Spring will be a busy time for me, with several exciting speaking engagements planned! If you are in the area I encourage you to attend. Even if you aren't in the area, it might be a good excuse for a road trip or flight!
April 30 – May 2, 2016: Silver Falls State Park, Oregon
PAUG 2016 Database Designer International Conference
May 17, 2016: Berkshire, England
UK Access User Group National Seminar