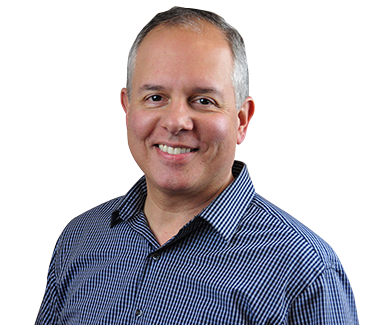 Friendly, practical,
business-savvy developers
Yes, we really do exist.
SEE WHAT WE DO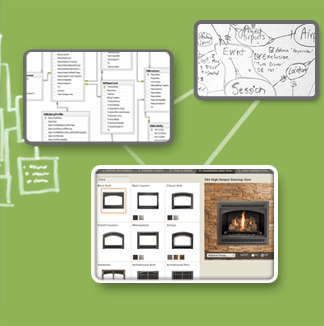 Database programmers.
Web developers. Trusted partners.
Our clients depend on us to dive deep into their business issues, re-imagine processes, elucidate strategies, and be totally transparent about costs. They count on us to build reliable systems using the industry's most bulletproof software. And they fully appreciate that we're practical innovators who only recommend new technologies when we're certain they can provide long-term value.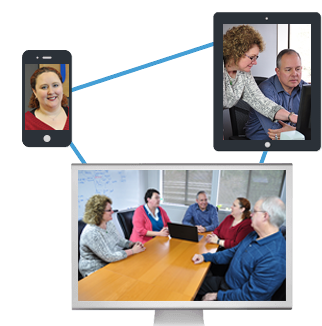 A human approach to application development.
Let go of that programmer stereotype: introverted, oblivious to budget, and hell-bent on using all the latest gadgets. At J Street, we're fully plugged in to the human dynamics behind creating successful partnerships and phenomenal solutions. You won't find anyone that's better at listening carefully, anticipating issues, and avoiding pitfalls.
HOW TO CHOOSE A DEVELOPMENT TEAM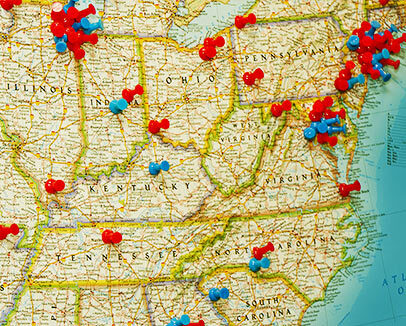 From cruise ships to clogs, we're into it.
Our clients represent an astounding variety of industries. Some have household names; some you've never heard of. Some are local; others multinational. There are for-profit businesses, and not-for-profits, too. But they all have one thing in common: Every day, J Street's solutions help them do what they do even better.
WHAT CLIENTS SAY ABOUT J STREET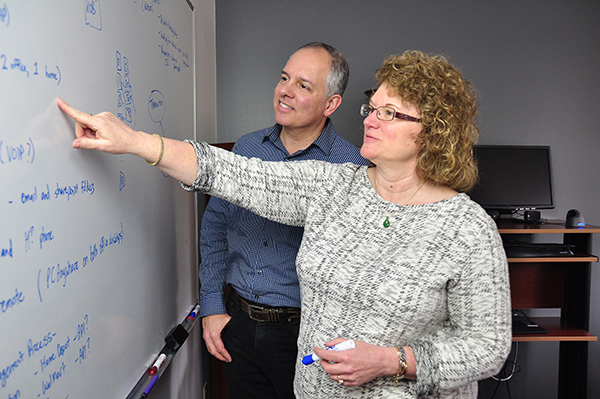 Engaged. Insightful. Enduring. That's
J Street

.

We may be some of the most seasoned, business-savvy application developers you'll ever meet. We also happen to be some of the warmest, most candid, and clear-thinking folks on the planet. Our clients love that about us. We bet you will, too.

GET A FREE CONSULTATION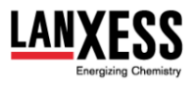 LanXess approached J Street Technology to design and build an Interlock Management database application – a single tool to replace the unwieldy set of Excel spreadsheets that housed their data. An interlock is a rule that shuts down or prevents operation of one piece of equipment (like opening a valve) if another condition exists (like the temperature is too high). LanXess needed to track thousands of interlocks across multiple production facilities.
A 
discovery phase
 several years earlier resulted in a project plan to develop a modern web application according to their that would meet their needs. After
J Street
developed the system, the interlock database house now stores and documents data on the corporation's thousands of chemical engineering devices and their interlocks—processes that govern those devices when certain conditions are met.
Microsoft SQL Server, ASP.NET MVC Core, Microsoft IIS.
LanXess makes chemical products in large production facilities. They asked J Street to help them document thousands of "interlocks" between equipment.