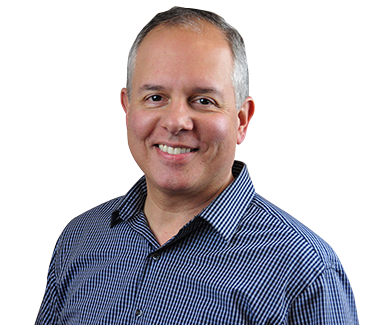 Friendly, practical,
business-savvy developers
Yes, we really do exist.
SEE WHAT WE DO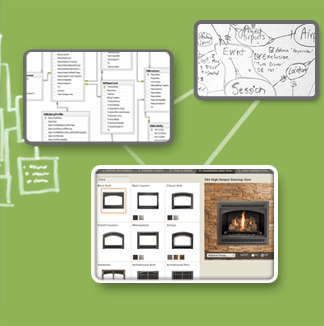 Database programmers.
Web developers. Trusted partners.
Our clients depend on us to dive deep into their business issues, re-imagine processes, elucidate strategies, and be totally transparent about costs. They count on us to build reliable systems using the industry's most bulletproof software. And they fully appreciate that we're practical innovators who only recommend new technologies when we're certain they can provide long-term value.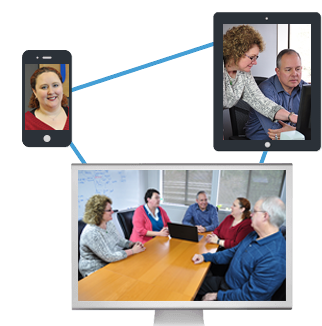 A human approach to application development.
Let go of that programmer stereotype: introverted, oblivious to budget, and hell-bent on using all the latest gadgets. At J Street, we're fully plugged in to the human dynamics behind creating successful partnerships and phenomenal solutions. You won't find anyone that's better at listening carefully, anticipating issues, and avoiding pitfalls.
HOW TO CHOOSE A DEVELOPMENT TEAM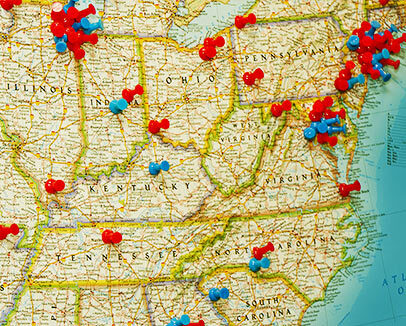 From cruise ships to clogs, we're into it.
Our clients represent an astounding variety of industries. Some have household names; some you've never heard of. Some are local; others multinational. There are for-profit businesses, and not-for-profits, too. But they all have one thing in common: Every day, J Street's solutions help them do what they do even better.
WHAT CLIENTS SAY ABOUT J STREET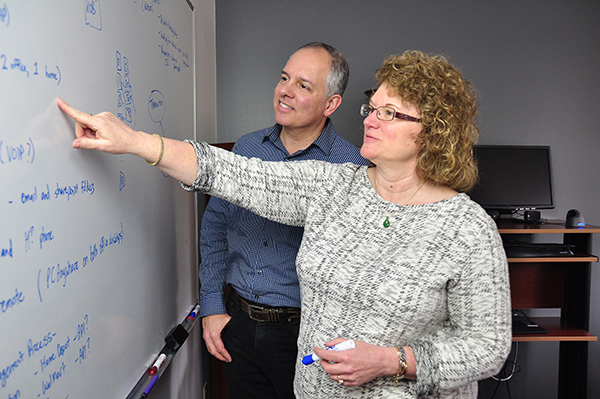 Engaged. Insightful. Enduring. That's
J Street

.

We may be some of the most seasoned, business-savvy application developers you'll ever meet. We also happen to be some of the warmest, most candid, and clear-thinking folks on the planet. Our clients love that about us. We bet you will, too.

GET A FREE CONSULTATION
Offshore Systems Inc. Case Study

Offshore Systems, Inc. (OSI) previously managed their operations using a website for employee time tracking and two Access applications: Administration and Reporting. They needed a new redesigned website and database that centralized these three applications into a single website. The system needed to be accessible for operational activities by multiple users and OSI offices, including their harbor operation in Dutch Harbor, Alaska.
Build a robust, highly searchable system from the ground up, allowing multiple users to access, add, and edit data simultaneously from different locations using slow internet connectivity.
SQL Server, ASP.Net Core MVC framework running on Microsoft Internet Information Server (IIS) using a Responsive Design.