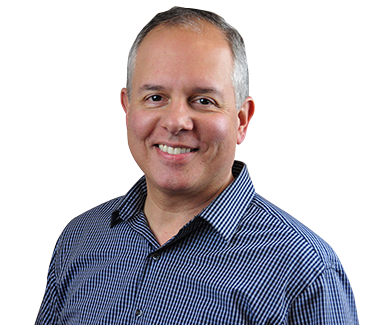 Friendly, practical,
business-savvy developers
Yes, we really do exist.
SEE WHAT WE DO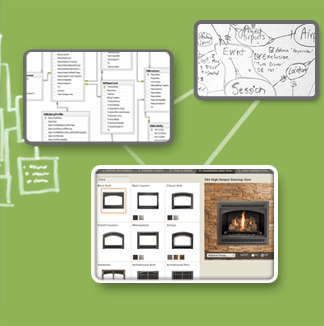 Database programmers.
Web developers. Trusted partners.
Our clients depend on us to dive deep into their business issues, re-imagine processes, elucidate strategies, and be totally transparent about costs. They count on us to build reliable systems using the industry's most bulletproof software. And they fully appreciate that we're practical innovators who only recommend new technologies when we're certain they can provide long-term value.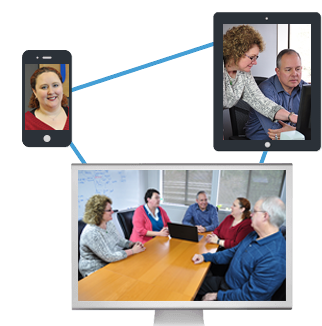 A human approach to application development.
Let go of that programmer stereotype: introverted, oblivious to budget, and hell-bent on using all the latest gadgets. At J Street, we're fully plugged in to the human dynamics behind creating successful partnerships and phenomenal solutions. You won't find anyone that's better at listening carefully, anticipating issues, and avoiding pitfalls.
HOW TO CHOOSE A DEVELOPMENT TEAM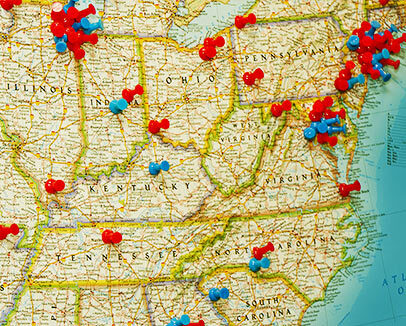 From cruise ships to clogs, we're into it.
Our clients represent an astounding variety of industries. Some have household names; some you've never heard of. Some are local; others multinational. There are for-profit businesses, and not-for-profits, too. But they all have one thing in common: Every day, J Street's solutions help them do what they do even better.
WHAT CLIENTS SAY ABOUT J STREET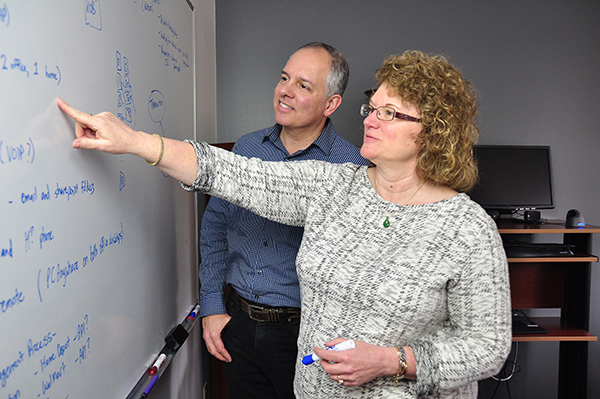 Engaged. Insightful. Enduring. That's
J Street

.

We may be some of the most seasoned, business-savvy application developers you'll ever meet. We also happen to be some of the warmest, most candid, and clear-thinking folks on the planet. Our clients love that about us. We bet you will, too.

GET A FREE CONSULTATION
Which Application is Right for You?
If your users all are internal employees and have high-speed access to your network, a desktop application may be the best and most cost-effective fit.
When you have customers, vendors, and employees outside of your own network who need access to your database, a web application is definitely the way to go.
Access + SQL Server Desktop Application
Less expensive initial development (can be half or less than web development)
Application can be used on a PC with no internet connection if database is hosted locally
Higher "functional density" – more information can be fit onto one screen, with independent scrolling lists
Zero or lower ongoing costs (depending on Office licensing and database hosting choices)
Users must have Windows and Access (or Access Runtime) installed
Users must be on a Windows PC inside a LAN, or using a very fast internet connection if the database is hosted elsewhere
Access application code will not be reusable if app is rebuilt for the web later
Multiple permission levels are more difficult to enforce
Lower security, since Access requires a direct connection to the SQL Server database
Backups must be configured and tested if database is hosted within the company
Application is susceptible to problems when Office upgrades occur
ASP.NET + SQL Server Web Application
Users may use any modern PC or tablet browser, or even a phone if Responsive design is included
Application runs on any modern browser with a decent internet connection, and is less susceptible to compatibility problems.
Modern web technology lends itself to later expansion
Multiple permissions and capabilities can be configured by user
Much better security, since the user has no direct connection to the SQL Server database
Backups are automatically provided by data center or cloud service
More expensive initial development (can be 2x-3x Access development)
Ongoing hosting costs for web application and database (usually $30-300/month depending on size and features)
Users must have an internet connection
Lower "functional density" – usually less information per page, requiring more clicking and scrolling to see all the information
If you're still not sure which one to choose, don't worry. Once we understand what you need to accomplish we can make a recommendation.