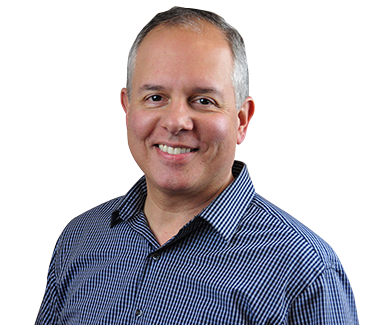 Friendly, practical,
business-savvy developers
Yes, we really do exist.
SEE WHAT WE DO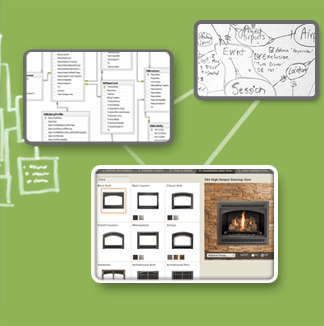 Database programmers.
Web developers. Trusted partners.
Our clients depend on us to dive deep into their business issues, re-imagine processes, elucidate strategies, and be totally transparent about costs. They count on us to build reliable systems using the industry's most bulletproof software. And they fully appreciate that we're practical innovators who only recommend new technologies when we're certain they can provide long-term value.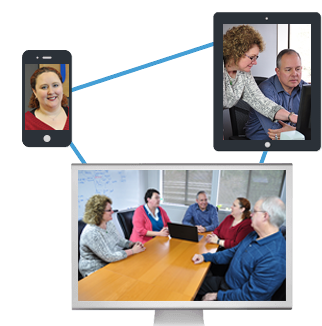 A human approach to application development.
Let go of that programmer stereotype: introverted, oblivious to budget, and hell-bent on using all the latest gadgets. At J Street, we're fully plugged in to the human dynamics behind creating successful partnerships and phenomenal solutions. You won't find anyone that's better at listening carefully, anticipating issues, and avoiding pitfalls.
HOW TO CHOOSE A DEVELOPMENT TEAM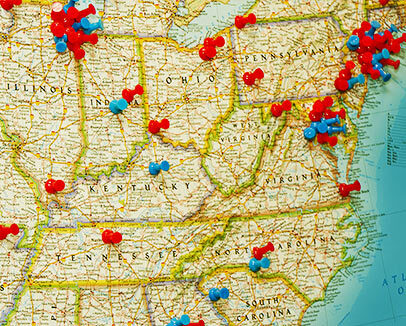 From cruise ships to clogs, we're into it.
Our clients represent an astounding variety of industries. Some have household names; some you've never heard of. Some are local; others multinational. There are for-profit businesses, and not-for-profits, too. But they all have one thing in common: Every day, J Street's solutions help them do what they do even better.
WHAT CLIENTS SAY ABOUT J STREET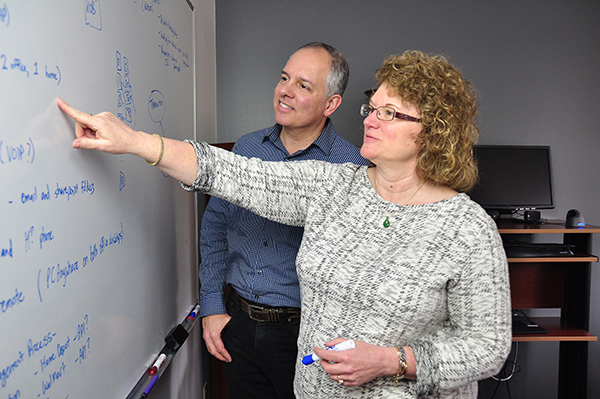 Engaged. Insightful. Enduring. That's
J Street

.

We may be some of the most seasoned, business-savvy application developers you'll ever meet. We also happen to be some of the warmest, most candid, and clear-thinking folks on the planet. Our clients love that about us. We bet you will, too.

GET A FREE CONSULTATION
Remote Workforce Applications​
Are more and more of your employees working from home (WFH)? Or do you have employees working in the field that need access to vital business data? They need mobile-friendly software applications that can support them from anywhere.
Is your current software able to support this shift? At J Street, we're experts at enhancing and modernizing your database applications to enable maximum productivity for your team no matter where they're located. If need to support a remote team or if you need your applications to scale to mobile phones or tablets, we're the right team for the job. We know what we're talking about – our office has been 100% virtual since 2018!
Read how we helped Offshore Systems power up their remote workforce in Washington and Alaska with a custom web application.
Meet Our Leader
Armen Stein, our president, is a database and application architecture expert and speaks at user groups and conferences around the world. Under his leadership, the application developers at
J Street has built hundreds of database applications for clients across the country.
Let's Talk!
Armen would be happy to speak with you about your custom web application project in a free initial consultation – why not call him at 425-679-6206 or request one online right now?
What clients say:
"I highly recommend J Street Technology. Their team is knowledgeable, professional, and a pleasure to work with. Our project was delivered on time, on budget, and follow-up support has been excellent."
Jeff Ripley
Owner, Alaska Tourism Partners, LLC
Industries We've Served:
Aeronautical Engineering
Accounting Firms
Agricultural Cooperatives
Agricultural Testing Labs
Banking
Brewers
Cleaning Services
Fire Departments
Fish and Wildlife Agencies
Franchise Operations
Home Construction
Home Healthcare
Importers
Insurance Brokerages
International Logistics
Internet Services
Labor Unions
Legal Firms
Marketing Services
Medical Devices
Professional Sports
Real Estate Brokerages
Retailers
Telecommunications
Warehousing & Shipping