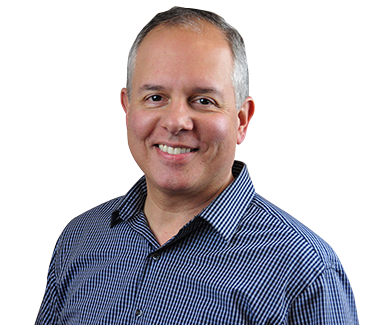 Friendly, practical,
business-savvy developers
Yes, we really do exist.
SEE WHAT WE DO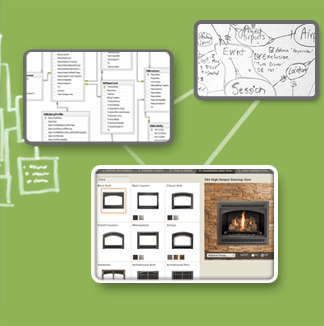 Database programmers.
Web developers. Trusted partners.
Our clients depend on us to dive deep into their business issues, re-imagine processes, elucidate strategies, and be totally transparent about costs. They count on us to build reliable systems using the industry's most bulletproof software. And they fully appreciate that we're practical innovators who only recommend new technologies when we're certain they can provide long-term value.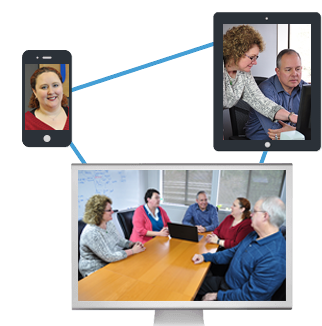 A human approach to application development.
Let go of that programmer stereotype: introverted, oblivious to budget, and hell-bent on using all the latest gadgets. At J Street, we're fully plugged in to the human dynamics behind creating successful partnerships and phenomenal solutions. You won't find anyone that's better at listening carefully, anticipating issues, and avoiding pitfalls.
HOW TO CHOOSE A DEVELOPMENT TEAM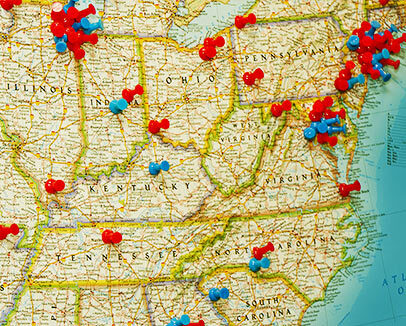 From cruise ships to clogs, we're into it.
Our clients represent an astounding variety of industries. Some have household names; some you've never heard of. Some are local; others multinational. There are for-profit businesses, and not-for-profits, too. But they all have one thing in common: Every day, J Street's solutions help them do what they do even better.
WHAT CLIENTS SAY ABOUT J STREET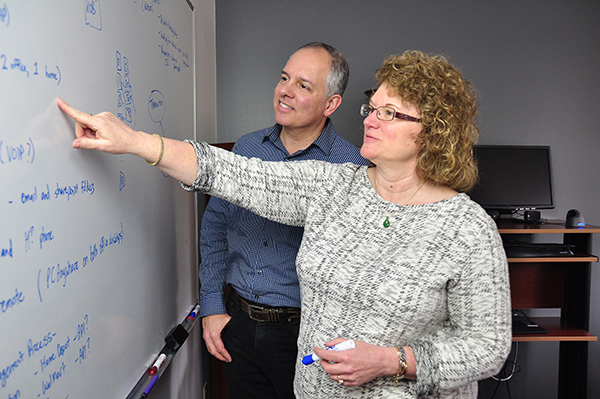 Engaged. Insightful. Enduring. That's
J Street

.

We may be some of the most seasoned, business-savvy application developers you'll ever meet. We also happen to be some of the warmest, most candid, and clear-thinking folks on the planet. Our clients love that about us. We bet you will, too.

GET A FREE CONSULTATION
Armen Stein
President & System Architect
Armen founded J Street Technology in 1994 after 10 years of software development at DIS Corporation, Eddie Bauer, and Weyerhaeuser Company. While at DIS, Armen co-designed the Infiniti dealership software system, which was finally retired after running for 25 years.  Armen is a Microsoft Certified Professional and a Microsoft MVP, and has spoken at many user groups and conferences, including Microsoft TechEd, Office DevCon in Australia, the PAUG Conference, the Access DevCon in Vienna, and the UK Access User Group in London. Armen has co-authored two Access VBA Programmer's Reference books (Wrox) and organizes Access Day and the multi-day Access Cascade Conference, both with topics for Access database developers.
Armen earned a combined Bachelor's Degree in Business Administration & Computer Science (plus an English Minor) from Western Washington University.
WHAT ELSE? Armen's other interests include travel, Kauai, photography, camping, backgammon, racquetball, theatre, movies, and driving his 1969 Ford Bronco in the sun.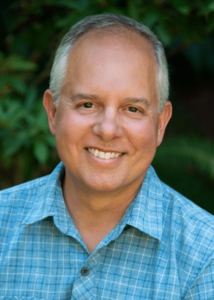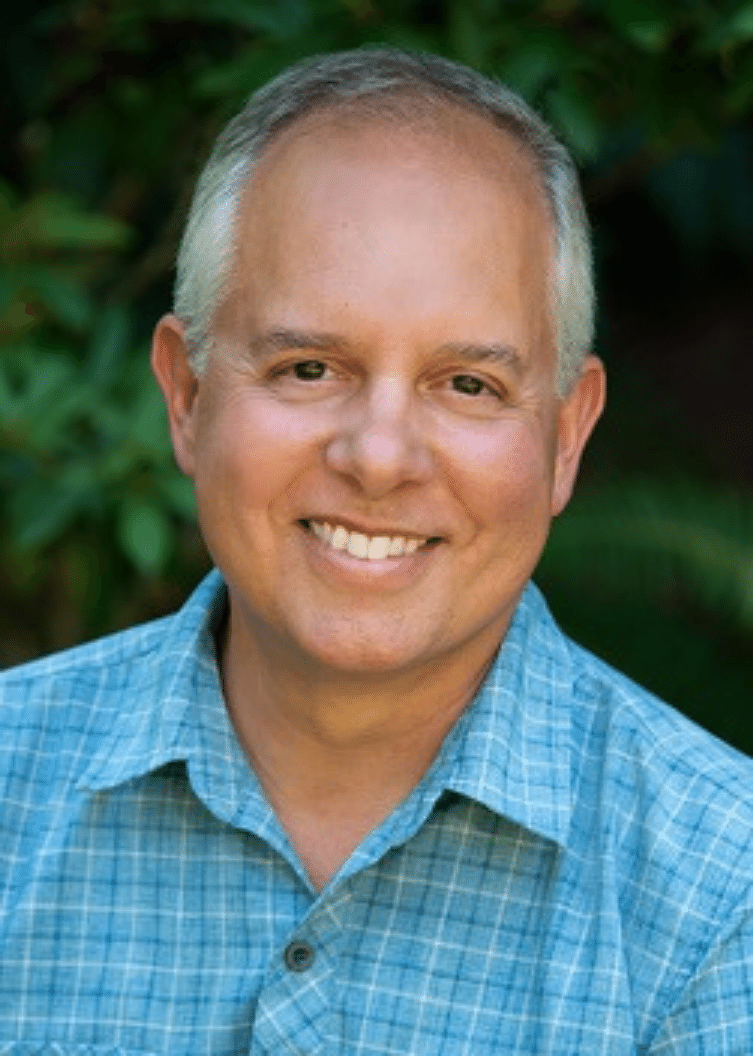 Jared Kurth
Business Development Specialist
Jared engages new and existing clients to take the first steps in finding solutions for their software needs. An avid communicator, Jared puts a personal touch on efficiently organizing our incoming workload and sets our team up for exciting new opportunities. 
WHAT ELSE? Jared loves hiking, camping, and kayaking all over the beautiful Pacific Northwest. He also enjoys writing, movies, and long walks with his dogs Benj & Sully.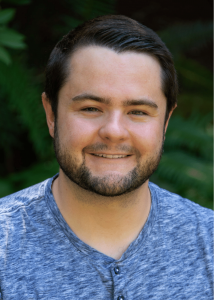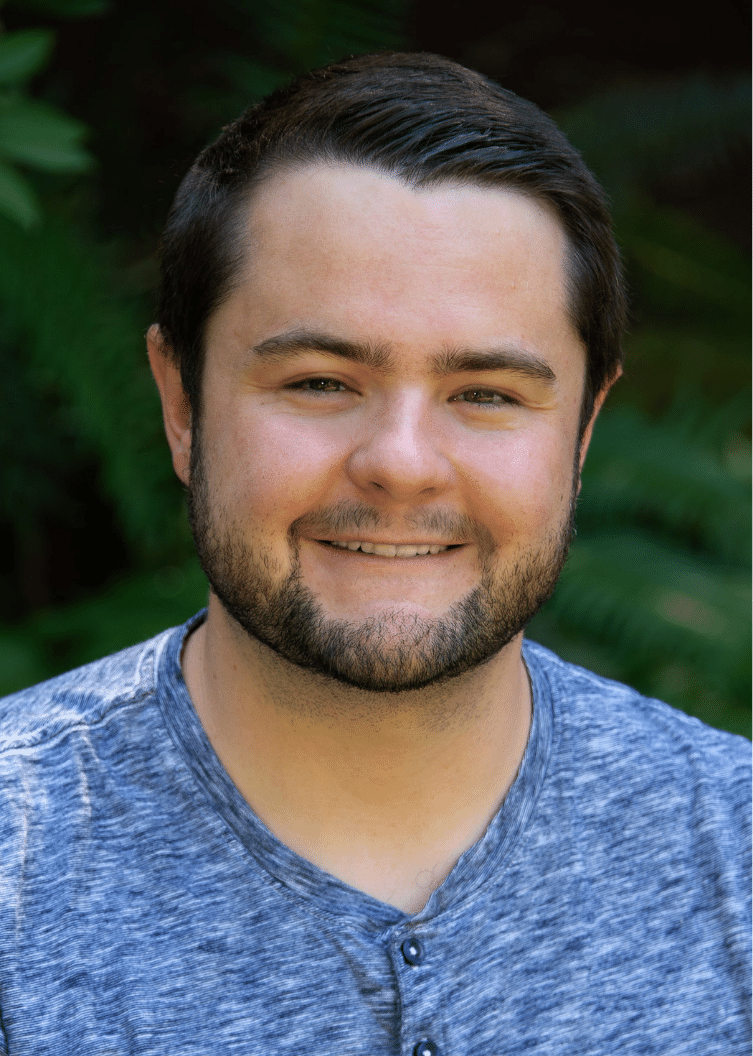 Kathy Colby
Software Design Analyst
Kathy works with clients to fully understand their business requirements, documents them carefully, and then creates the database and functional specifications that allow our developers to build the system.
WHAT ELSE? Kathy's other interests include hummingbirds, flower gardening, reading, Everett Silvertips junior hockey, and wine tasting.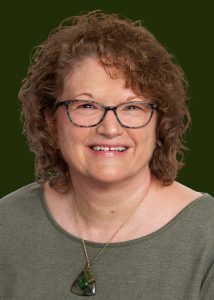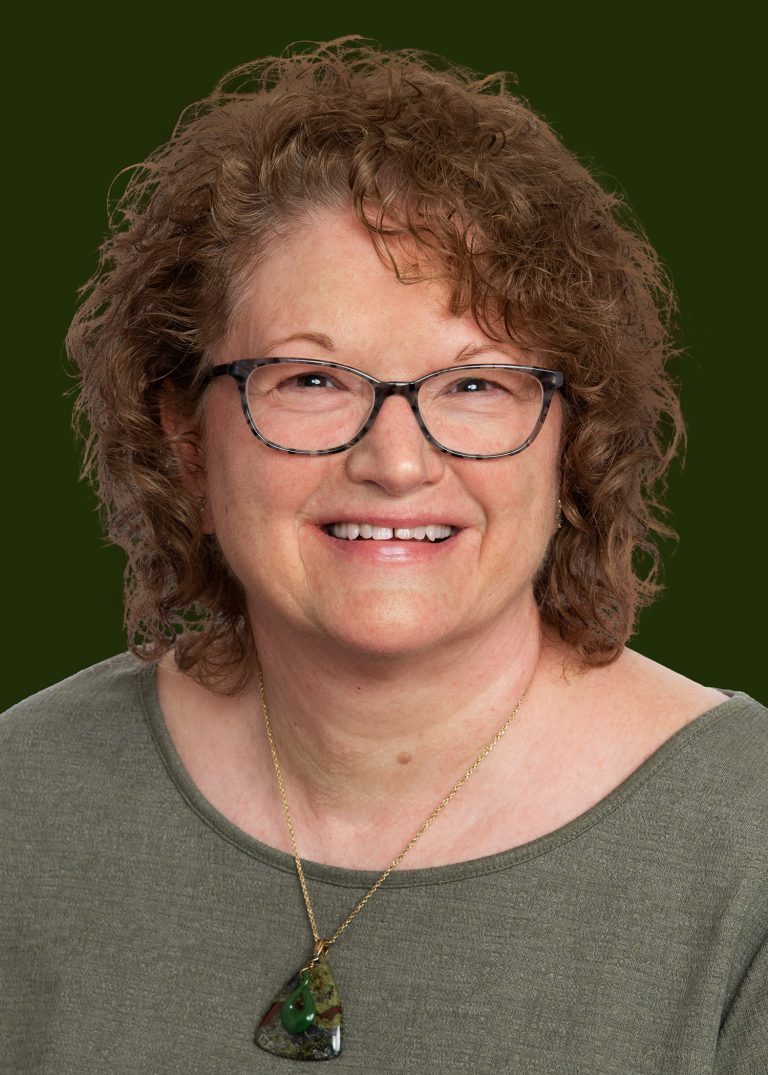 Jessica Fuller
Software Design Analyst
Jessica works closely with our clients and development team to design impeccable software. Jessica always puts the users first in her projects, and listens carefully to our clients' needs, while skillfully navigating all the complex ways in which data can interact.
WHAT ELSE? Jessica has many hobbies outside of work including camping trips, spending time with family, and volunteering with her children's Parent Teacher Association.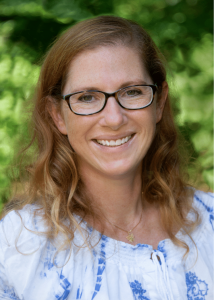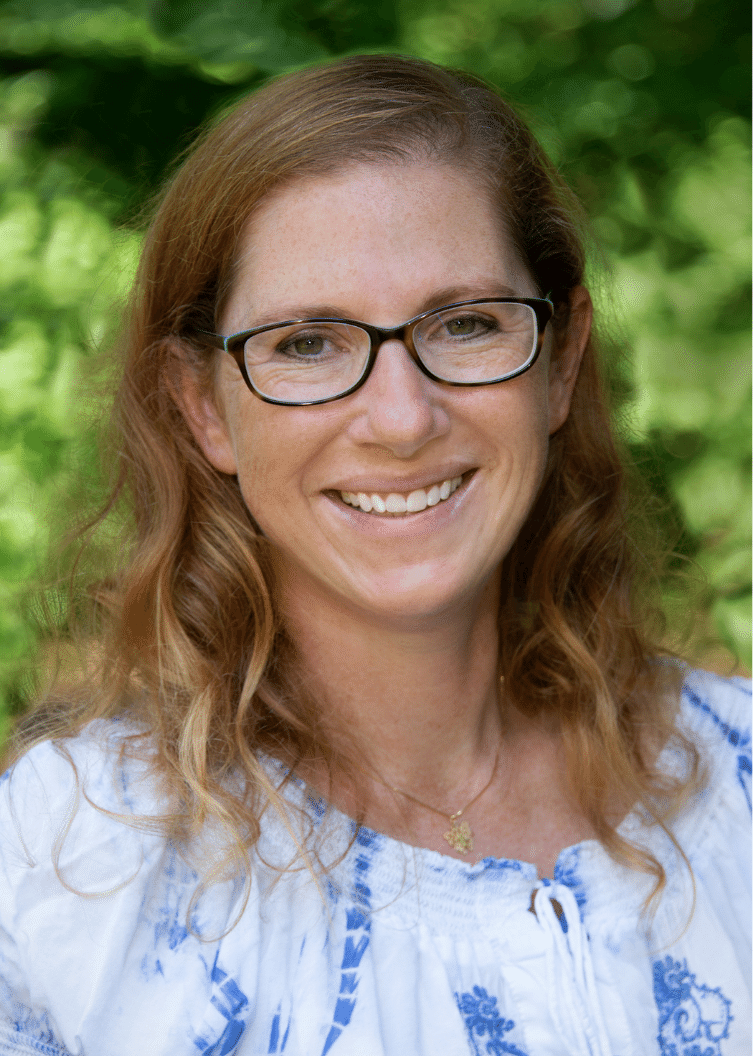 Jennifer Orf
Software Design Analyst
Jennifer has over 20 years of experience designing and building software systems, most notably in the Healthcare industry. She has deep experience with SQL Server databases, HTML and CSS web design, and a variety of visual design tools. She has demonstrated her ability to scale and scope large design projects for diverse clients and brings a refreshing approach to complex projects.
WHAT ELSE?  Jennifer enjoys books, food and games.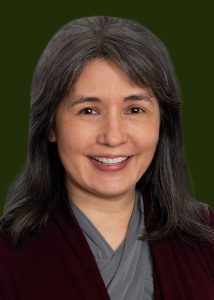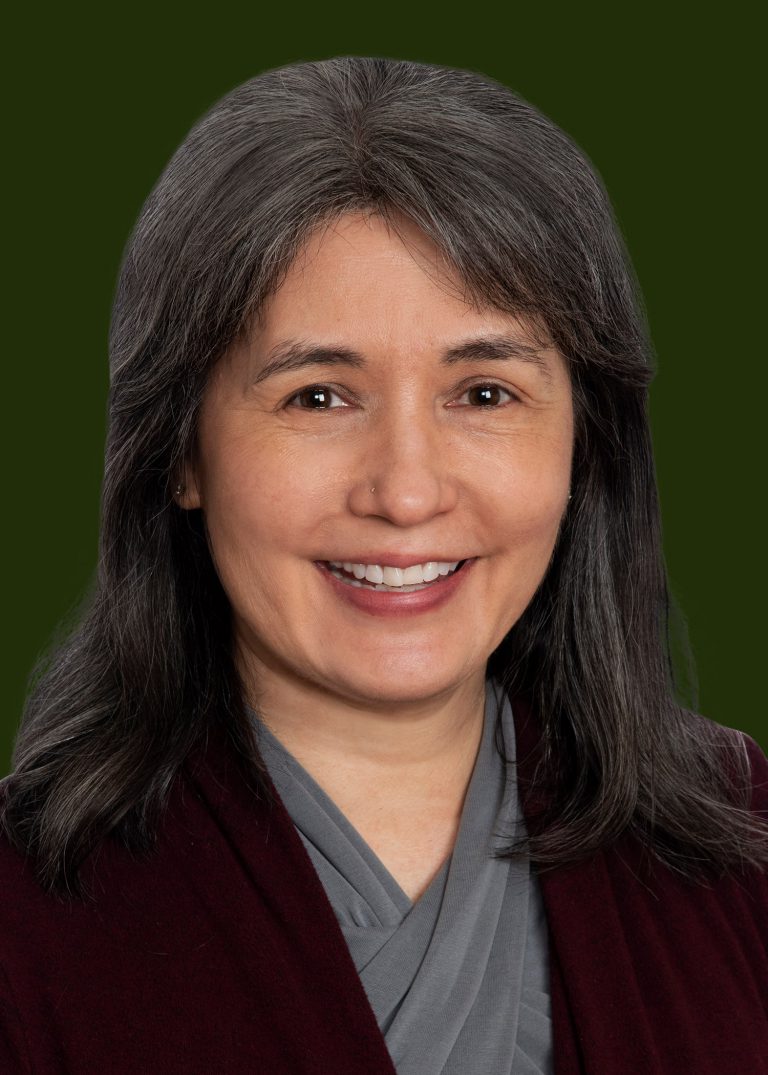 Michael Cowan
Project Manager
Mike works with our clients and developers to ensure that our projects stay on track for both budget and schedule. He also produces detailed, easy-to-understand project status reports for our larger projects.
WHAT ELSE? Mike enjoys golfing with friends, and spending time with his children and grandchildren.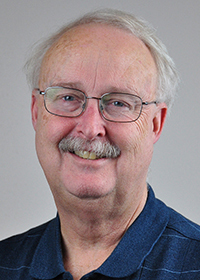 Andrew Lantz
Web and SQL Server Developer
Andrew is a Microsoft Certified Professional (MCP). He is an expert ASP.NET and SQL Server developer who has been building web and desktop applications since 1999.
WHAT ELSE? Andrew enjoys playing music, world travel, fishing, wilderness adventures, and growing vegetables.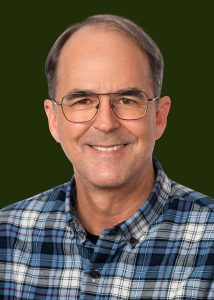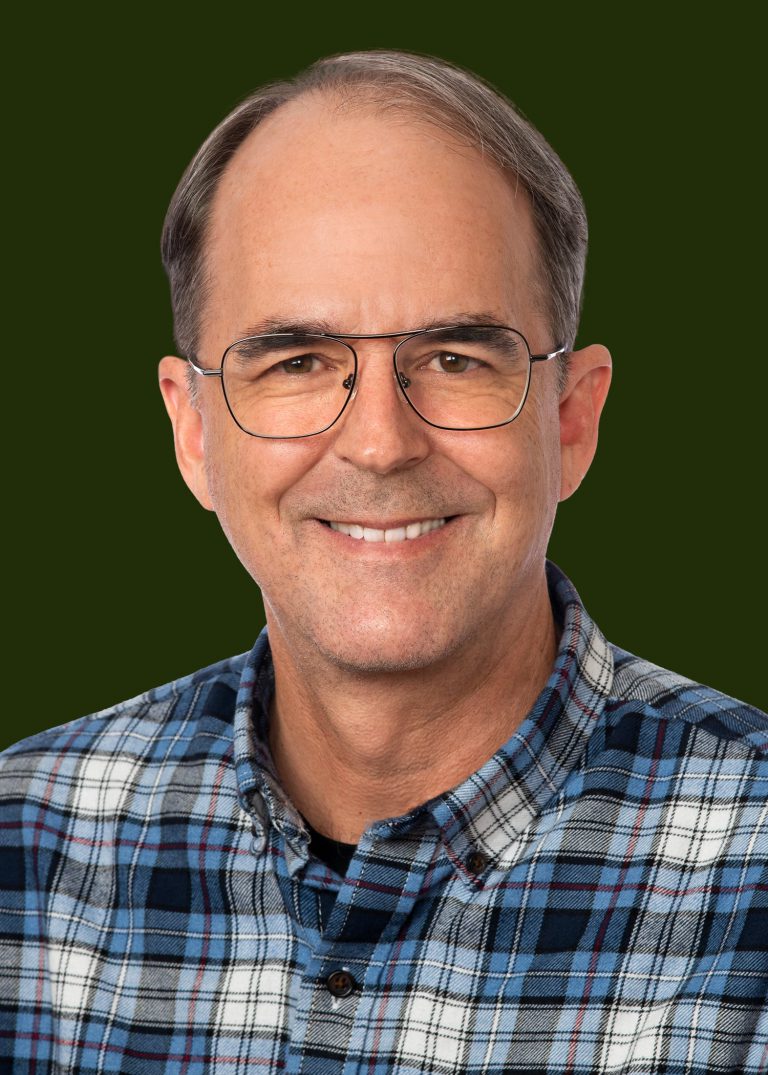 Debra Anderson
Web and SQL Server Developer
Debra is a Microsoft Certified IT Professional (MCITP). She is knowledgeable in ASP.NET MVC and SQL Server and enjoys working on websites with lots of data to manage. She has been developing software since the 1980s.
WHAT ELSE? Debra enjoys camping, boating, fishing, cooking, and spending time with her family and two English Bull Terriers.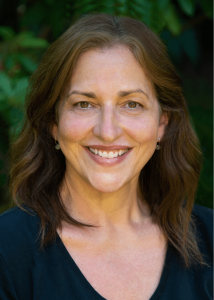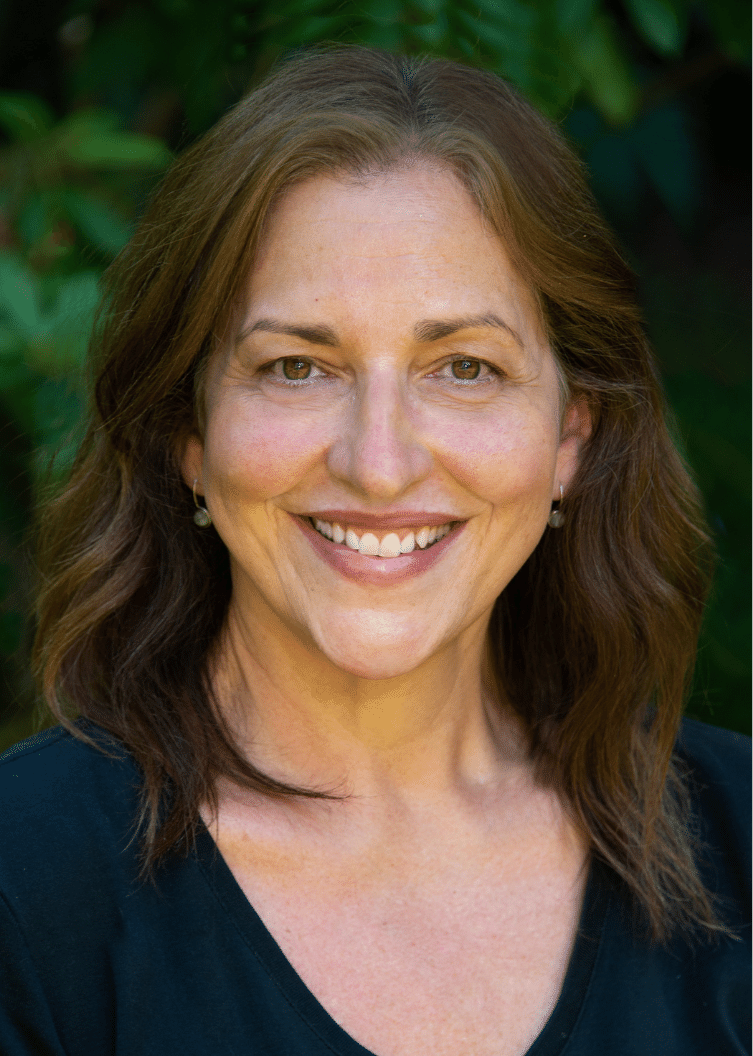 Ian was one of his college's delegates at Microsoft's 2019 Hackathon and studied application development, particularly web development tools like React and Node.js. His final project, a streaming video gallery for an independent film festival in Seattle, is still being used today.
WHAT ELSE?  Ian spends his time cooking and tending his extensive collection of houseplants. He thinks art is important and collects wild mushrooms in the spring and fall.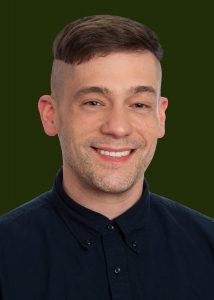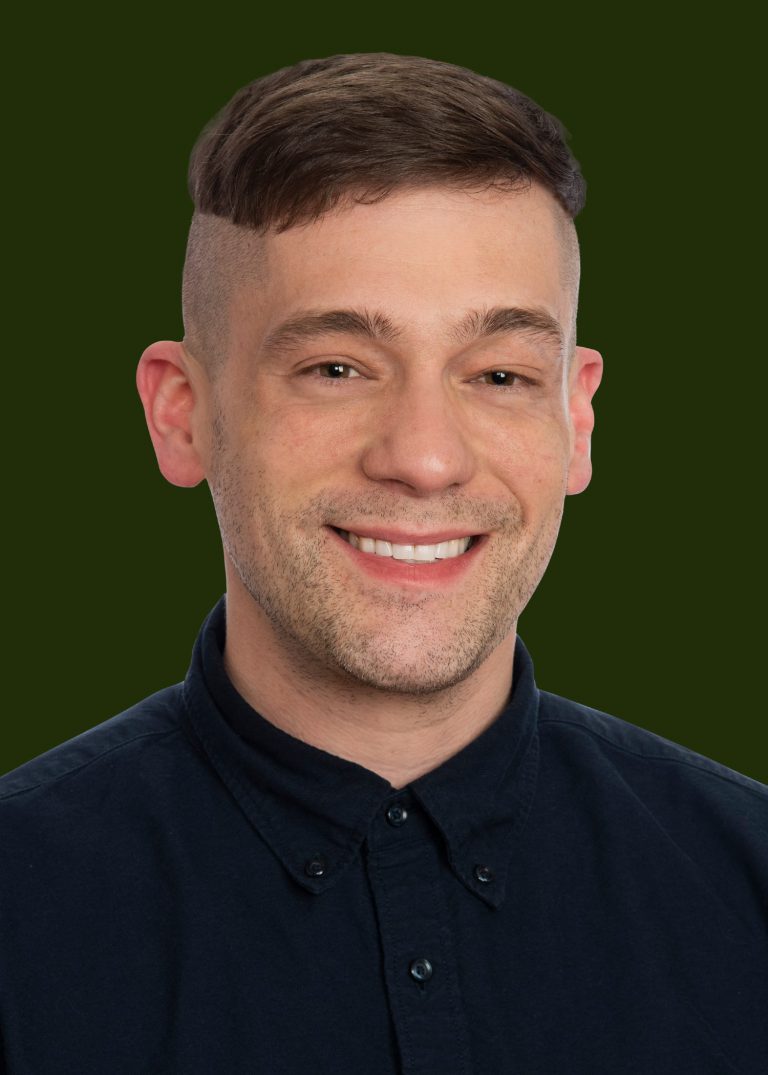 F. Scott Barker
Desktop and SQL Server Developer
Scott is an expert at building and supporting complex Access and SQL Server applications.  No matter who wrote it, Scott can improve it – including making it run faster. He has authored several books and speaks at user groups and conferences.
WHAT ELSE? Scott enjoys fishing of all kinds and enjoys annual fly fishing trips in Montana and Salmon fishing in Nootka Sound, BC.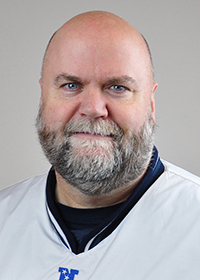 Karon Barter
Desktop and SQL Server Developer
Karon applies her decades of management and development experience to build reliable, effective applications with MS Access and SQL Server. She's also highly skilled at deciphering other developers' work to improve and extend it.
WHAT ELSE? Karon is an avid dancer, participating regularly in ballroom, swing and Latin classes and dances as both lead and follow.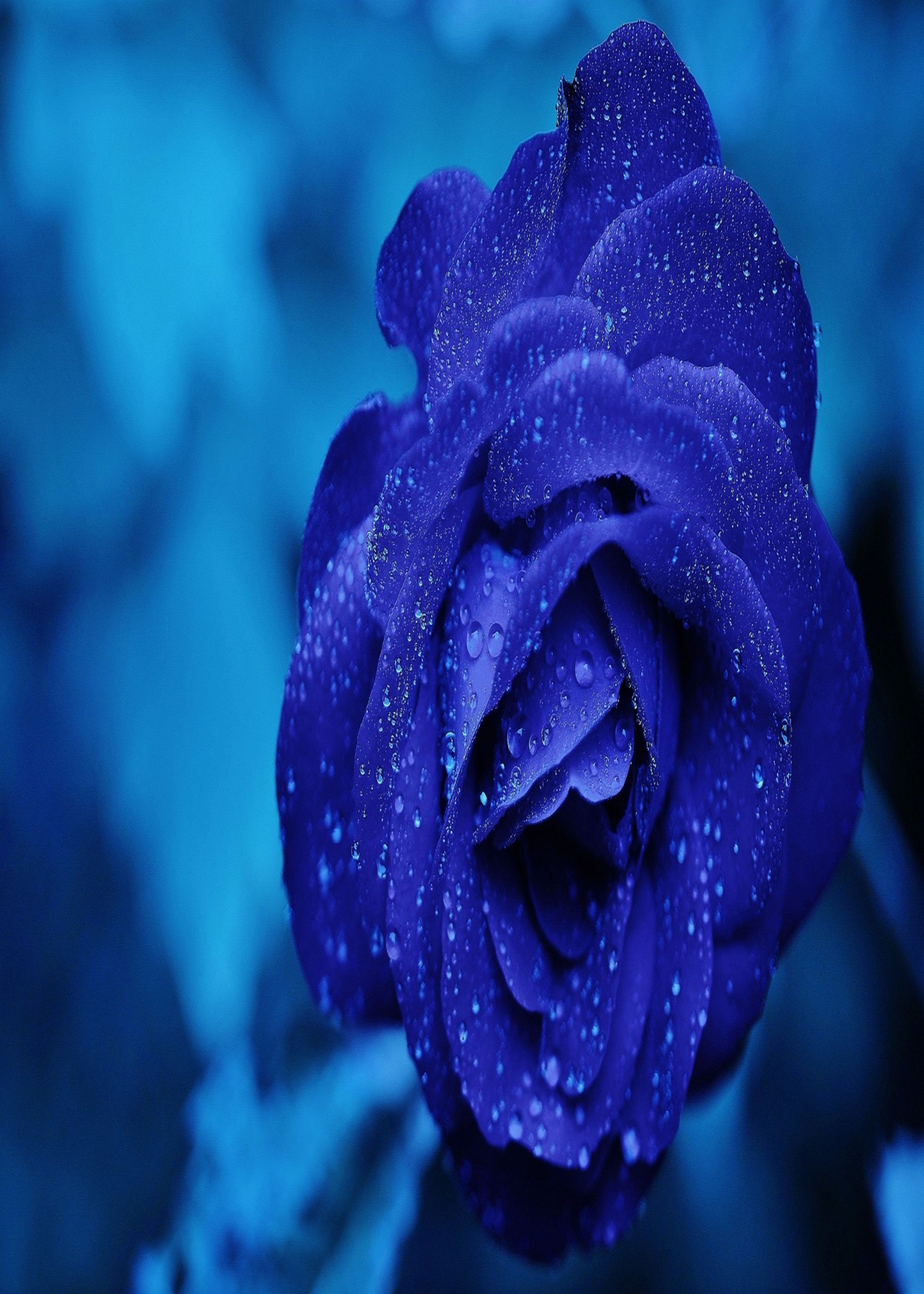 Ted Parker
Software Designer and Developer
Ted is an adept developer who builds systems that are flexible and resilient. Ted has decades of experience in coding, systems analysis, database design and development, project management, and interface design. Recent technical experience includes development in ASP.net MVC with C#, SQL Server and Azure SQL, Microsoft Access, and NFC coding.
WHAT ELSE? Other interests include racquetball, boat building, construction, and eating.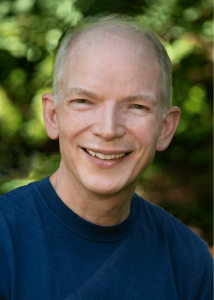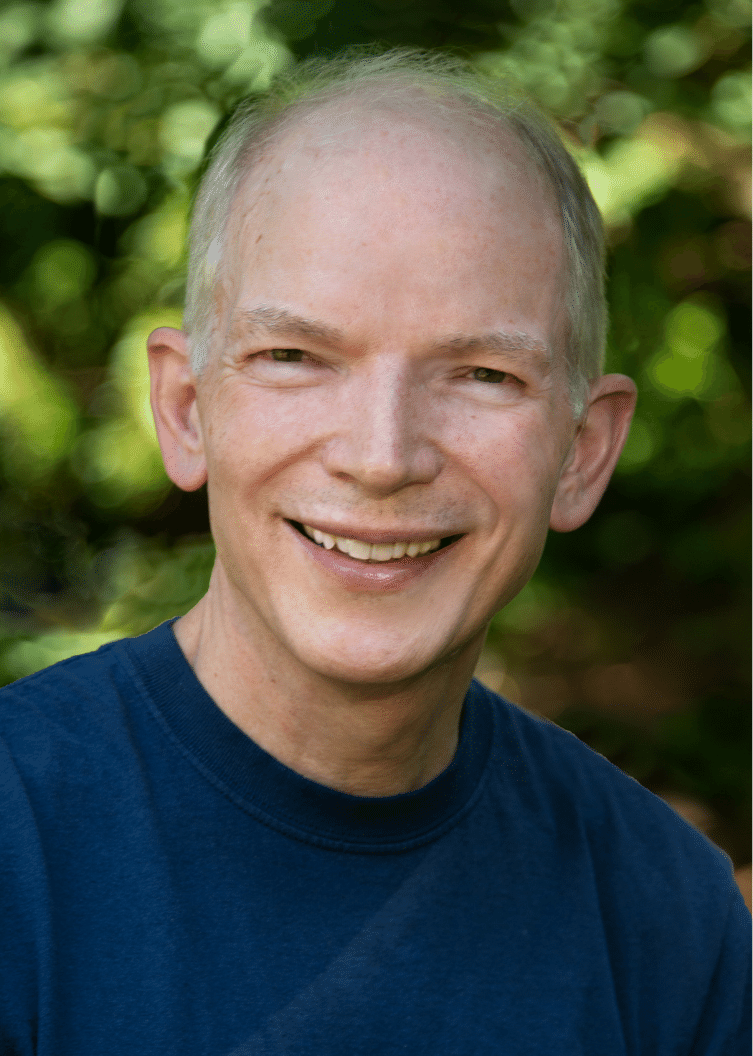 Katrina Tustin
Technical Service Lead
Katrina wears many hats, from systematically testing our custom software, assisting clients in assessment, administration, migration, and integration of third-party software including Office 365 (Outlook, SharePoint, etc.), Salesforce, OneDrive, and QuickBooks.  She also provides technical support and management for web hosting and social media.  Other skills include SQL Server data querying and management, troubleshooting and repairing PCs, installing software, managing our Azure network and servers, and publishing changes to our website and social media outlets.
WHAT ELSE? When Katrina isn't working she is teaching, training, and competing in canine performance sports with her dog, Khaper (a Belgian Malinois) – our canine intern!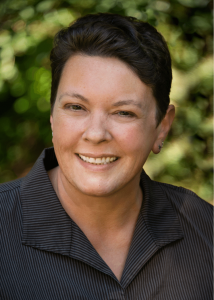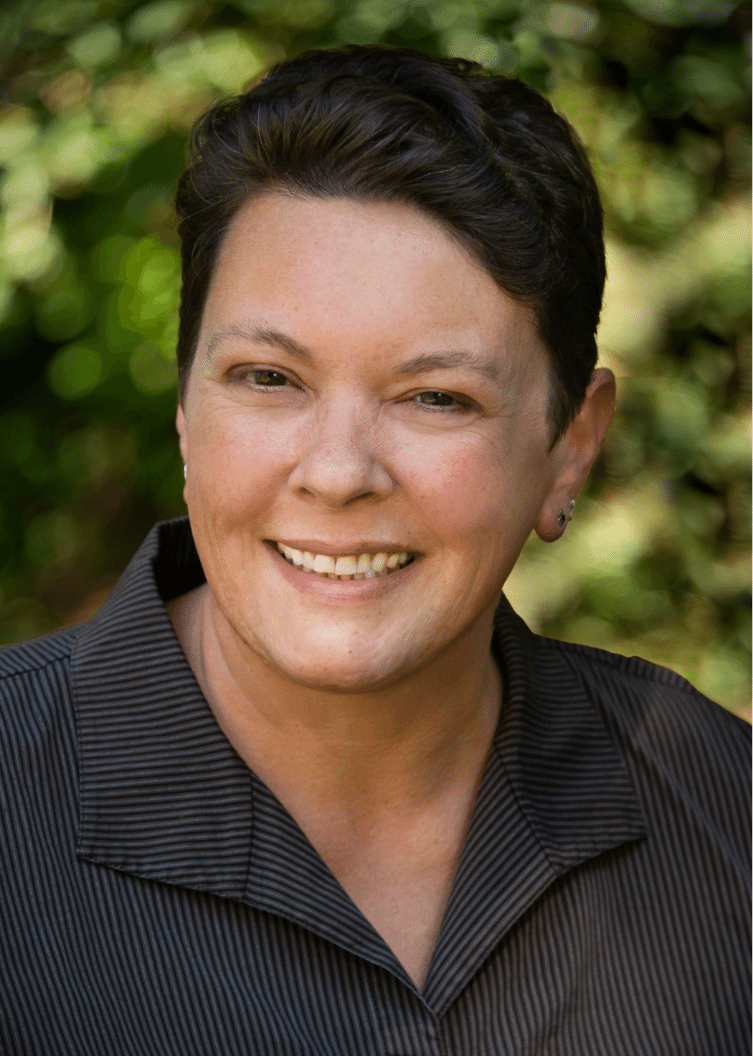 Jenn Ollivier
Office Manager and Bookkeeper
Jenn is the friendly voice of J Street when you call, and handles billing, purchasing, payroll, HR, and many other office and bookkeeping duties.
WHAT ELSE? Jenn is also an actor, voice-over artist, and singer.  She enjoys cooking, watching movies, and spending time with her husband and two cats.