All of us at J Street are hard at work helping clients use technology efficiently. Here are some thoughts that are buzzing around in my head (a very busy place these days!)
~ Armen Stein
Geek'n Out
verb
engage in or discuss computer-related tasks obsessively or with great attention to technical detail.
We don't just build custom databases, we enjoy learning about all technology – including drones.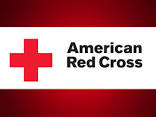 The American Red Cross will for the first time fly a drone to assess the damage and funnel aid to areas of Houston flooded by Hurricane Harvey… Read more
We build desktop systems using Microsoft Access, and web applications using ASP.NET.  They each have their place.  For many years we've heard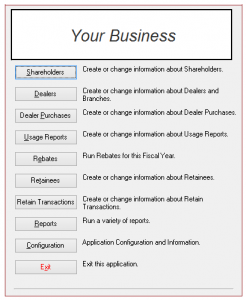 negative opinions about Access, especially from IT people, and I think it's because they don't know what Access actually is.  Well, I've written an article about that, including what Access is, why so many people misunderstand it, and why it often has a bad reputation.  I also cover business scenarios where it might be the best choice.
Take a look at my article, and let me know if I changed your mind – even a little.
Contact Us for your free consultation to learn whether an Access application might be a good choice for your business!
J Street Case Study: Vaquero
Technologies used:
Access, SQL Server, SQL Server Reporting Services (SSRS)
Vaquero Energy selected J Street to develop a custom system to track maintenance and efficiency for their field of over 500 oil wells in Bakersfield, California. When Well Watch went live, it immediately suggested that a particular well be tested – and found $100k in oil.